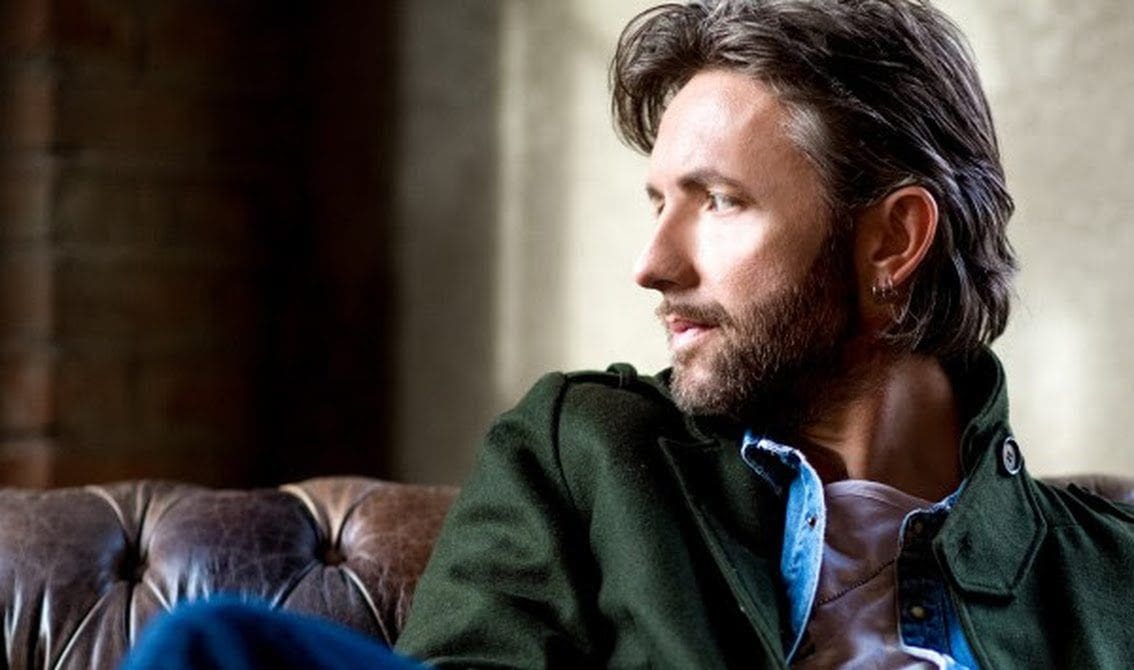 Out now is the brand new video for "Back To You", the third song from Babylonia's album "Multidimensional" released as a single. The single followed hot on the heels of the previous singles "Love Is Healing" and "I Breathe" which both got airplay on various national and regional radio stations in Italy.
You can watch the video below and was directed by Gianluca Miotto.
The electropop single holds the track in 5 versions: the radio edit, an acoustic version, and 3 remixes by Spyne e Palmieri, spEE's Biggibilla and Alex Barattini.
"Back To You" is what Max Giunta calls "a new take on the band's traditional electropop sound, with a more acoustic approach, mixing samples and guitars, synthesisers and strings". The track has been mixed by Marco Barusso. You might know this mixer from his work with H.I.M. and Lacuna Coil to name just the scene related ones. The mastering was completed by Ted Jensen of the Sterling Sound Studio in New York City.
The video for "Back To You" was directed by Gianluca Miotto.