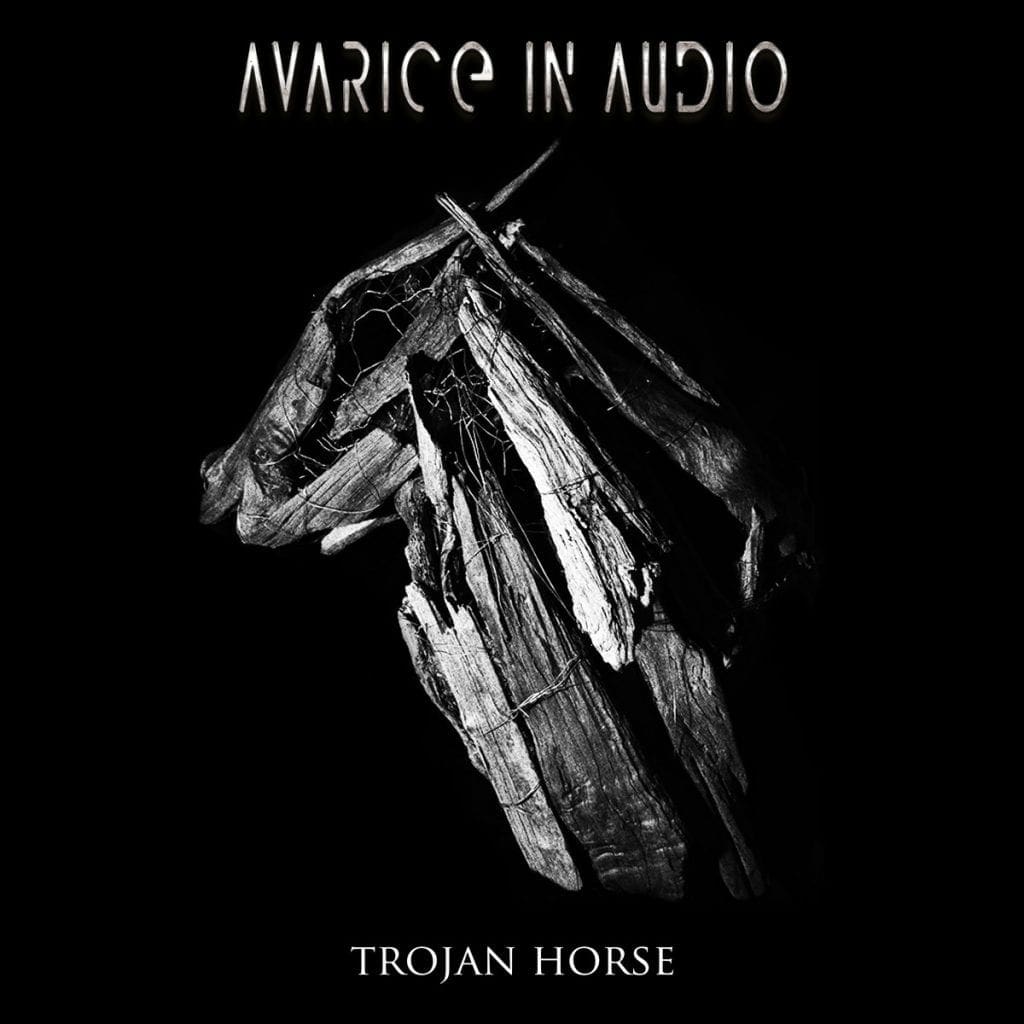 After the release of 2018's "No Punishment: No Paradise", it had become quite quiet around Avarice In Audio. That's until now. Featured on many different compilations, the band's first single from the upcoming album "From The Rib Of Adam" gets a standalone release as a 4-track EP.
"Trojan Horse" features Ben Barwick on vocals aided in production by both Lawrie and Gerry and also features some soundwork from David Chamberlain of electropop act Entrzelle. The title song also comes in two different versions by Gerry and Lawrie who have reimagined the song as a Futurepop / EBM dance track, and a remix by German cyberpunks Binary Division. The 4th track is an exclusive bonus track, "Hellfire Club" featuring Studio-X and Prozium.
Complimenting this one is the band's first music video, made by performance artist Sharman Reinke, filmed in the wilderness of Tasmania.