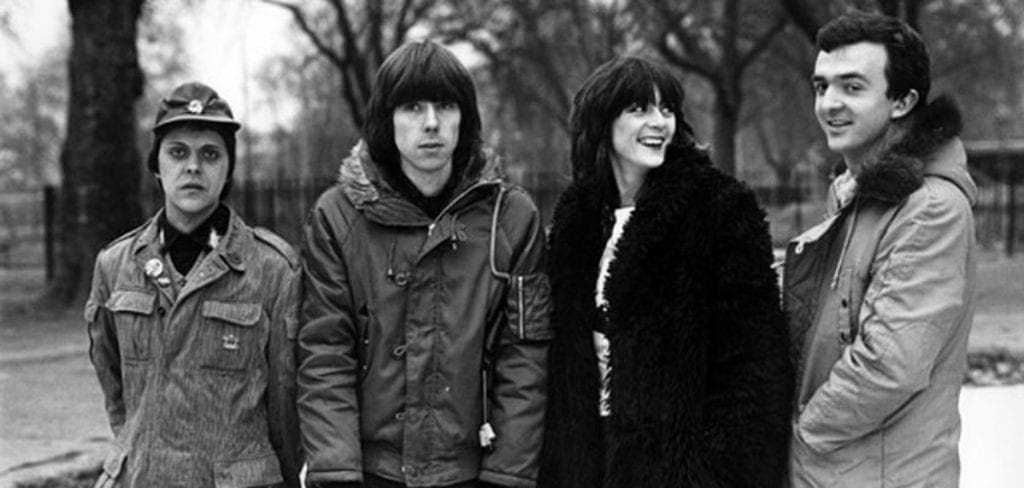 In October 2017 we announced that Genesis P-Orridge had been diagnosed with chronic myelomonocytic leukemia. After a battle of more 2 years Genesis P-Orridge died in New York City on March 14th.
The troubles for Genesis P-Orridge started earlier in 2017 when she had been hospitalized more than once. In a post in September 2019 Genesis P-Orridge said things were not looking good: "My breathing in particular is poor. At times 35% ov normal lung capacity. So most days to walk just a hundred yards to the nearest Pharmacy & store we need to wear an oxygenator. Otherwise we are too short ov breath to walk more than a few steps."
Genesis Breyer P-Orridge was an English singer-songwriter, musician, poet, performance artist, and occultist and was the founder of the COUM Transmissions artistic collective and lead vocalist of seminal industrial band Throbbing Gristle. P-Orridge was also a founding member of Thee Temple ov Psychick Youth occult group, and fronted the experimental band Psychic TV. P-Orridge identified as third gender, and they preferred gender neutral pronouns when being described.
Our sincere condolences to family and friends.