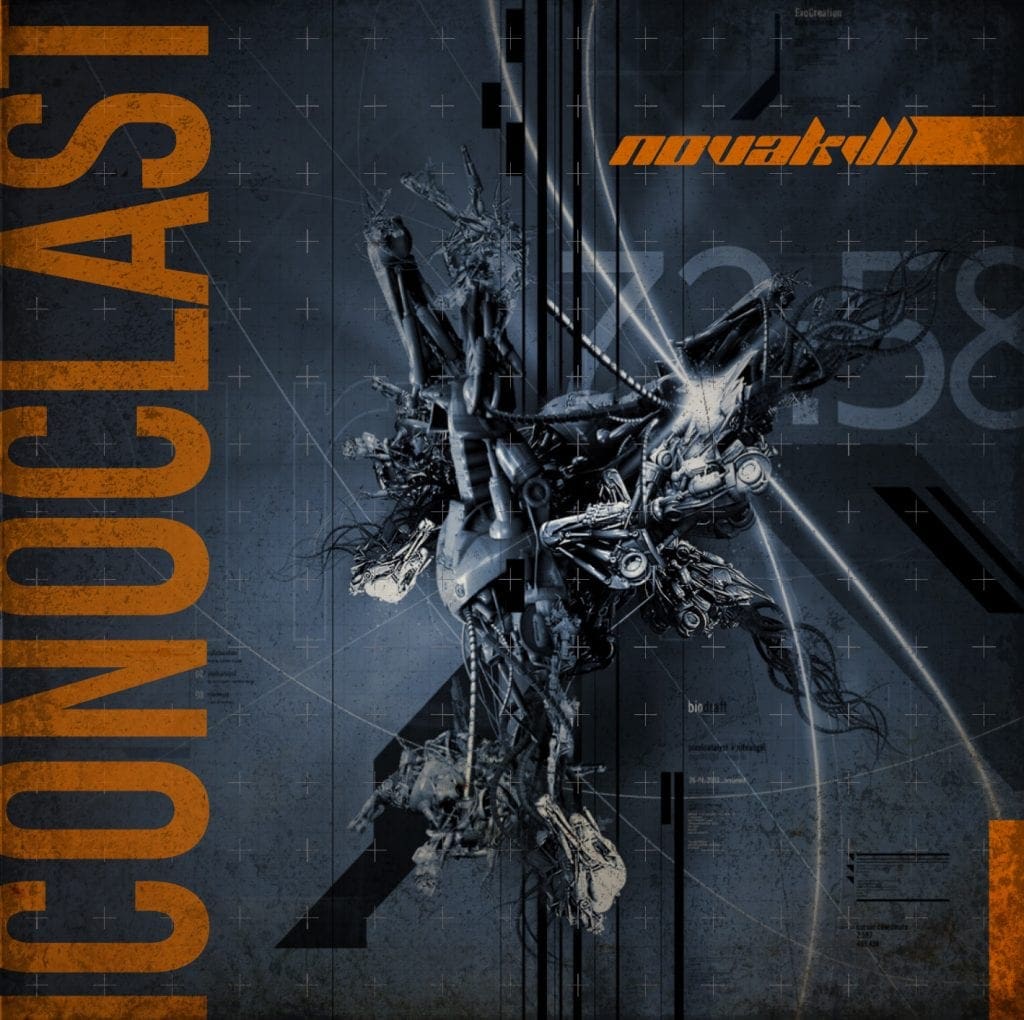 Out now is a brand new video from the Australian EBM act NOVAkILL ahead of the release of their new 5th album, "Iconoclast". You can view the new official video clip for "Underground" below.
The band set about work on new material from 2017 onwards and gathered 20 new songs in a little over a year, giving the band a wealth of material to chose from for "Iconoclast". As a result you'll find 17 tracks on "Iconoclast".
But here is the video already for "Underground".