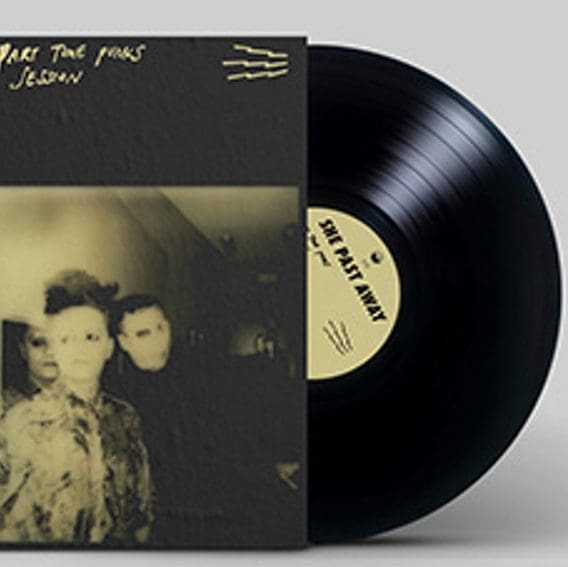 Out in mid-October via Fabrika & Dead Scarlet is the first ever live album (on vinyl and CD) of She Past Away. The live album "Part Time Punks" was recorded during a 'Part Time Punks Session', live at the Comp-NY Studio in Los Angeles in August 2019.
Tracks (same on CD and on vinyl):
A1 Durdu Dünya
A2 Ritüel
A3 Kasvetli Kutlama
A4 Hayaller?
B1 Disko Anksiyete
B2 Katarsis
B3 Renksiz
B4 Insanlar
She Past Away is a Turkish post-punk band, formed in 2006 in Bursa by Volkan Caner (the vocalist and guitarist) and İdris Akbulut (Bass guitar). The band is known for their dark wave musical style with post-punk roots and the gothic image of the band members.
In 2015, bass guitarist İdris Akbulut left the band and Doruk Öztürkcan, the producer of the band, joined as the keyboard player.