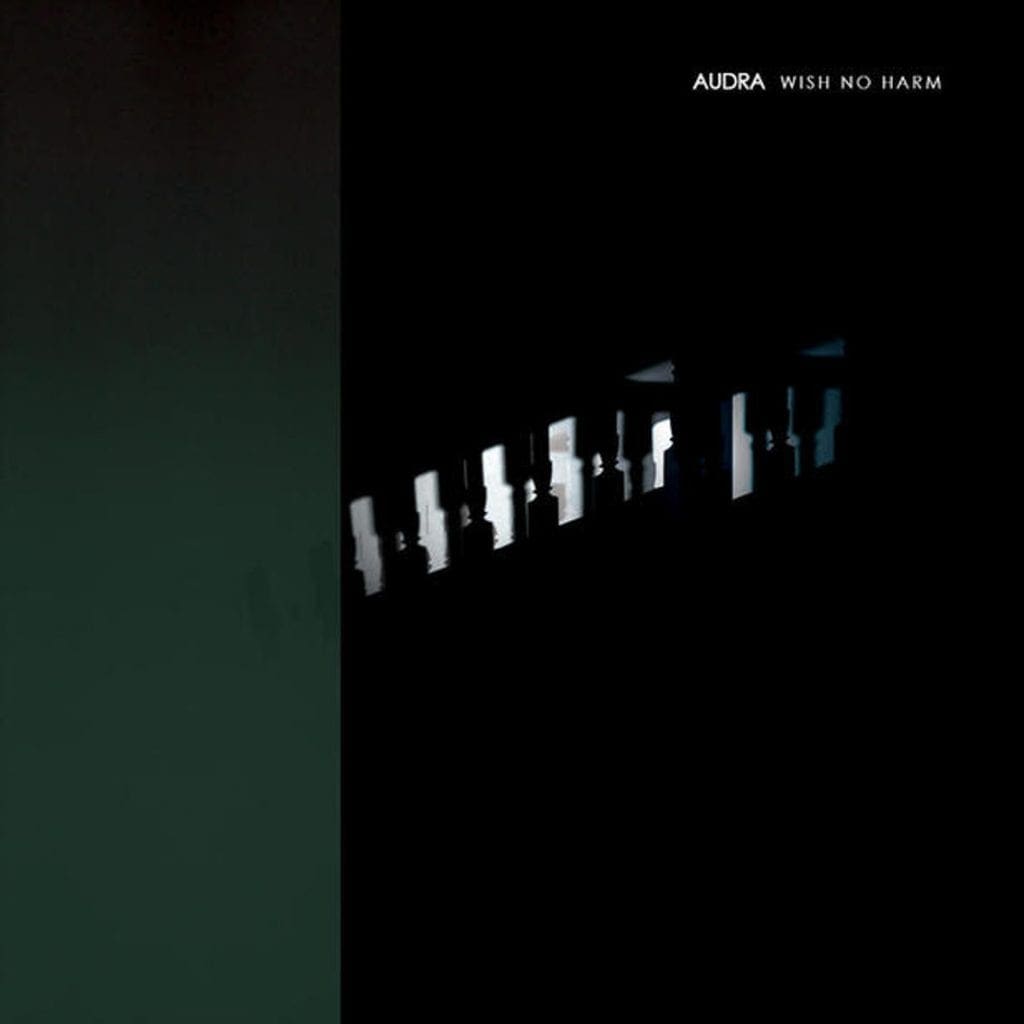 Out now is "Wish No Harm", the first new Audra song released in 10 years, and also the first single from the upcoming fourth album "Dear Tired Friends".
"Dear Tired Friends" will feature 10 songs with a guest appearance by Mike VanPortfleet of Lycia on the song "Planet of Me". The album was recorded and mixed by Joshua Rozenboom and mastered at The Cage Studios in Coventry, England by Martin Bowes of the band Attrition.
The tentative release date for Audra's newest studio album is August 23, 2019 and will be available in the following formats: Black Vinyl, Clear Vinyl, CD and digitally.
Here's the first single: "Wish No Harm ".