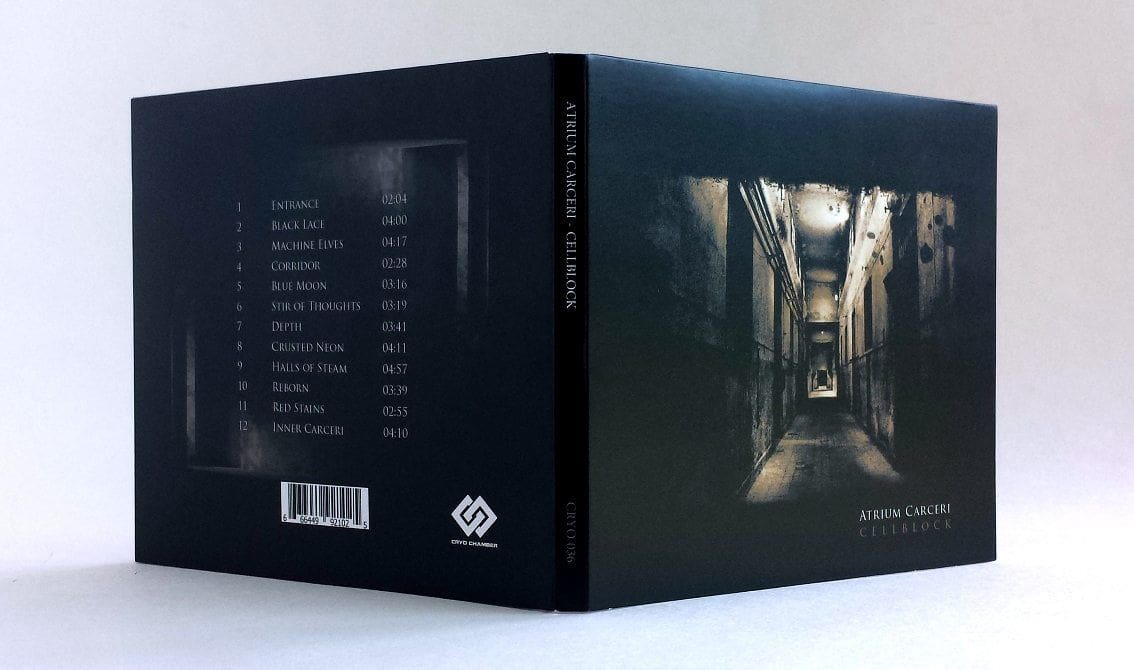 Atrium Carceri's "Cellblock" album (originally released in 2003) is finally available again on CD. This cult classic, which spawned a new style of dark ambient, had been sold out for a number of years already, so the reissue is more than welcome.
The reissue comes packaged in a 6-panel digipak and also included a new liner text. "Cellblock" was previously the only albums in the Atrium Carceri series that did't have an introduction to 'the storyline and mythos' as the label, Cryo Chamber that is, calls it.
The reissue is available straight from the label's Bandcamp page where you can also get hold of the download version of this 12-track album. You can listen to it below.