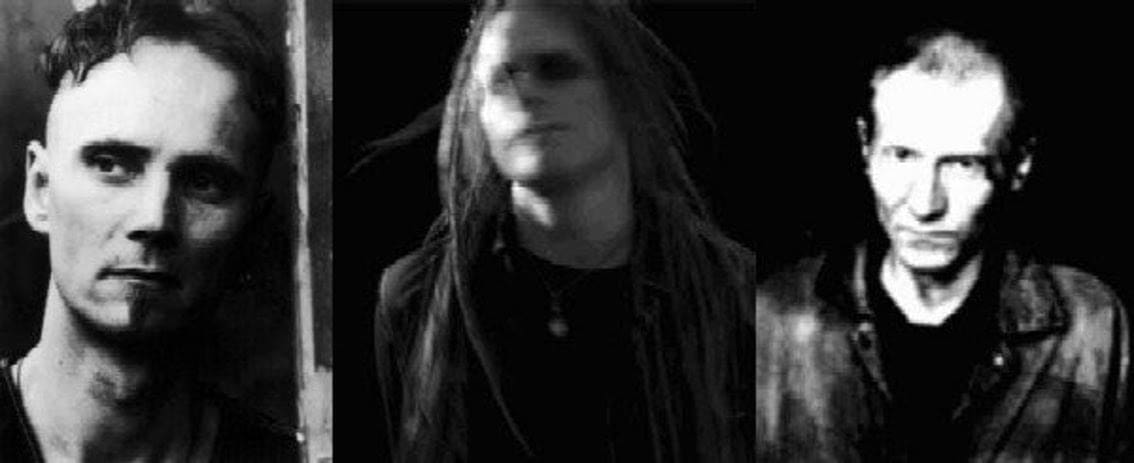 Toronto-based Artoffact Records has announced that it will re-issue a deluxe double-CD edition of the collected works of Cyberaktif. This following an earlier vinyl edition that sold out in a matter of weeks.
The deluxe, 18-track version of "Tenebrae Vision" is expanded to include all tracks from the Cyberaktif's singles, as well as a bonus remix from Beatbox Inc.. The release is scheduled for September and is available for pre-order digitally on Bandcamp right here and on other platforms.
Formed briefly in 1990, Cyberaktif was an experiment to see what would happen had Bill Leeb (of Front Line Assembly) continued as a member of Skinny Puppy. Leeb was joined by Skinny Puppy personnel Cevin Key and Dwayne Goettel on the recordings, which were released on the Wax Trax label. The album was released in 1991 following two singles, Nothing Stays and Temper. Two tracks on the Artoffact expanded edition feature Blixa Bargeld (Einsturzende Neubauten, Nick Cave).
Check out the full album below.