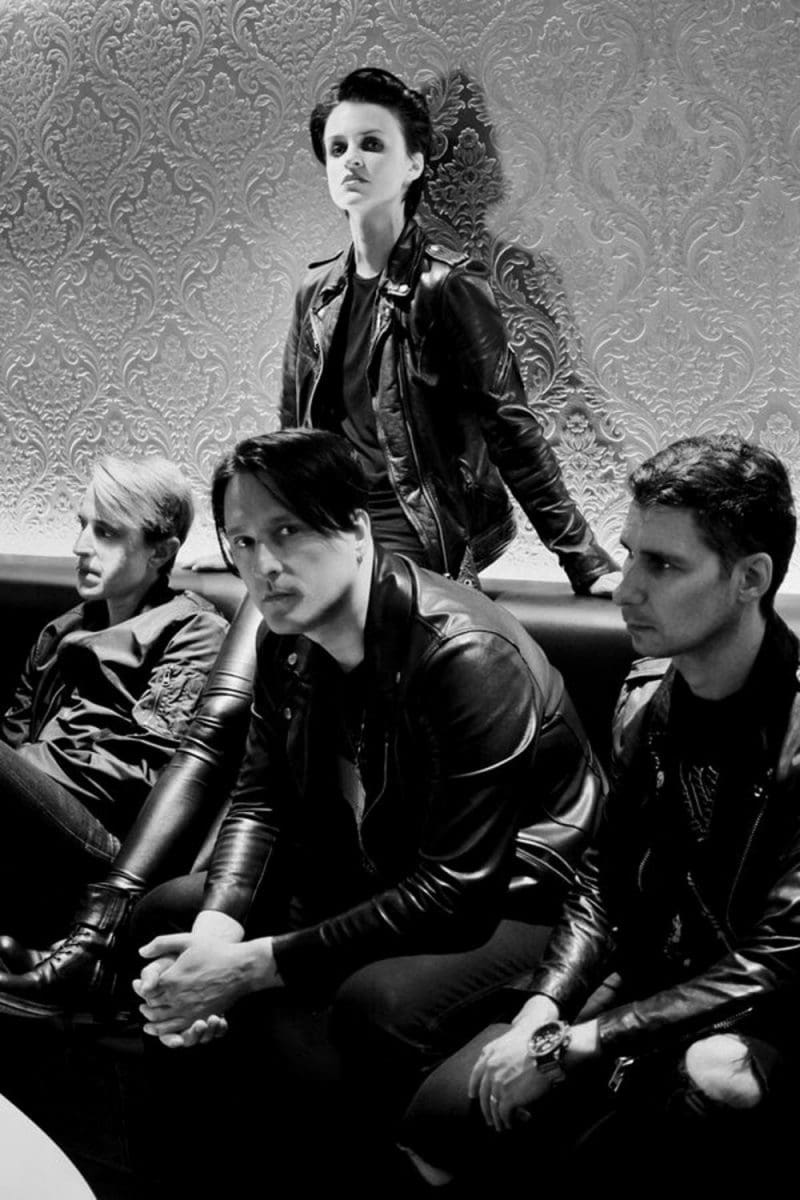 Artoffact Records has signed the promising Vancouver-based post-punk group Actors which formed in 2012. The debut full-length album, "It Will Come To You", will be released early 2018 with pre-orders starting in a couple of weeks.
For now you can familiarize yourself with the band by watching the video (directed by Michi Hayashi) for "How Deep Is The Hole – Reanimated" right below.
The song was originally recorded in 2014 as a b-side to the single "Like U Want 2" then later it was remastered and re-released on the "Reanimated" EP earlier this year.
The line-up of Actors consists of Jason Corbett, Shannon Hemmett, Jahmeel Russell and Adam Fink.