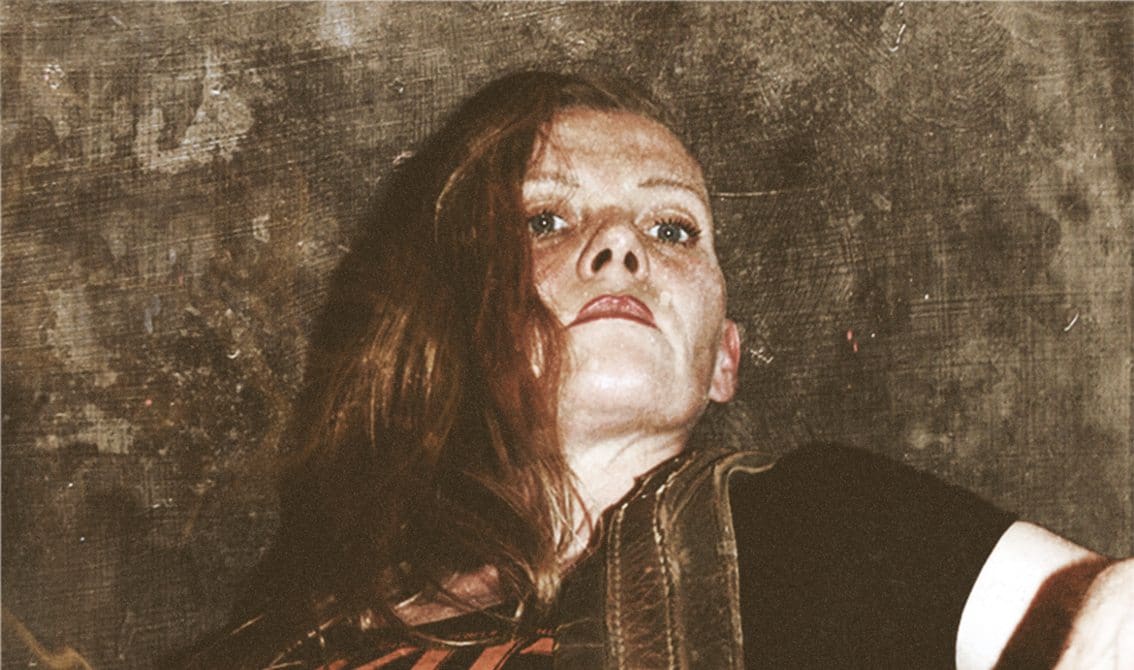 The German female fronted harsh electro act Aengeldust is back. Out now – exclusively via Bandcamp for the moment – is the 13-track EP "Zucht" which offers the first new tracks after the well received "Agent Orange" album.
On the EP Nadine "Cooraz" Engel (also known for her work with Acylum and Totem Obscura) offers 3 new exclusive tracks: "Zucht", "Fxxking Day" and "Kampftrauma". Next to that "Fahnenträger" gets the remix/featuring treatment from Kill The Sleeper, Parasite Of God and Antibiosis.
And that's not all: besides 3 more remixes of the clubhit "Suicide Bomber", the band also signed 2 bonus remixes of "Agent Orange" while Belgian Kilmarth offers a noir atmospheric ending to this EP. Last but not least, you get a of "Genose Tod" by Siva Six.
You can listen to the entire EP below and download it now from Bandcamp.