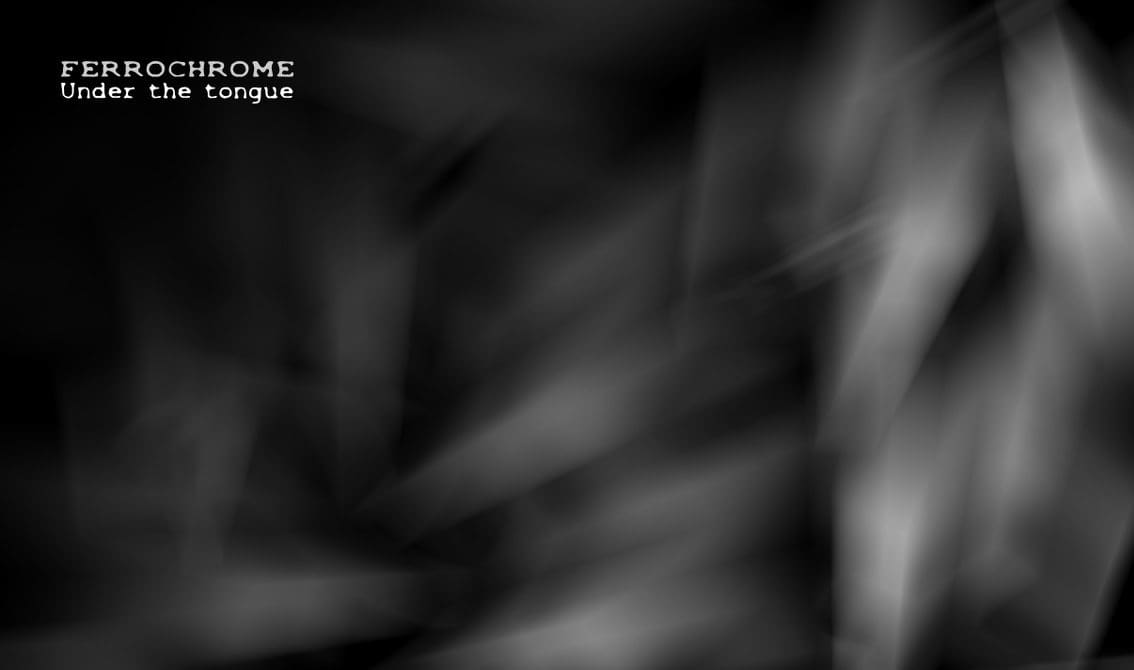 Dirk Krause (Armageddon Dildos, DKDENT & Retro Adapter) and Aidan Casserly (Empire State Human, KuBO) have teamed up, to form a new electronic project called Ferrochrome.
The duo is currently recording a debut album called "Under The Tongue". While Dirk is handling the music, Aidan will take care of the vocal side. The release will be recorded in the Netherlands and Ireland respectively. The final mixing will be completed by Dirk Krause.
You can already hear 3 songs ("Under The Tongue", "Medusa Water" and "Shoot The Freak"), Erasure fans will be delighted!