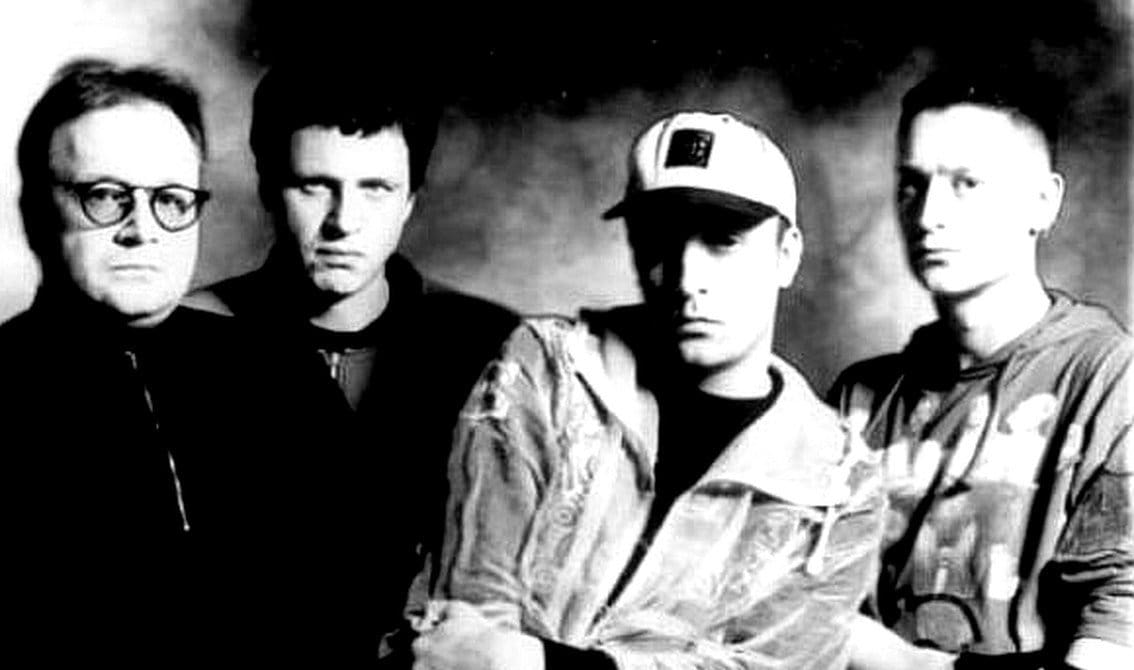 Speaking of a big promotion campaign, the Belgian electrolabel Alfa Matrix has handed out over 4000 copies of the CD-sampler "Sounds From The Matrix 019" at the double concert of Front 242 this past weekend in Brussels. Also playing as support act were the electropop label mates of Front 242, Metroland.
On the CD sampler you find no less than 20 bands from the label's roster with mostly new and/or exclusive material.
For those who missed the event, the compilation also comes as a free CD which each order that is placed on the label's CD/DVD/vinyl webstore or as a download compilation at album price on Bandcamp. Each volume of the compilation series is a much sought after item as it regularly pops up on online auction sites reaching ridiculously high prices, especially when no longer available.
On this new volume you'll find material from Elektroklänge, Metroland, Ad:Key, ELM, Mildreda, The Psychic Force, Star Industry, Crytek, Mondtraüme, Kant Kino, Junksista, Psy'aviah, Helalyn Flowers, Lovelorn Dolls, Sin.Sin, Imjudas, Komor Kommando, Mentallo & The Fixer, Implant and Schwarzblut. A very diverse compilation which showcasts very well the current line-up of the label.
You can stream the release below, or get it right here on Bandcamp. But if you place an order for a physical product, you'll of course get it for free on CD!