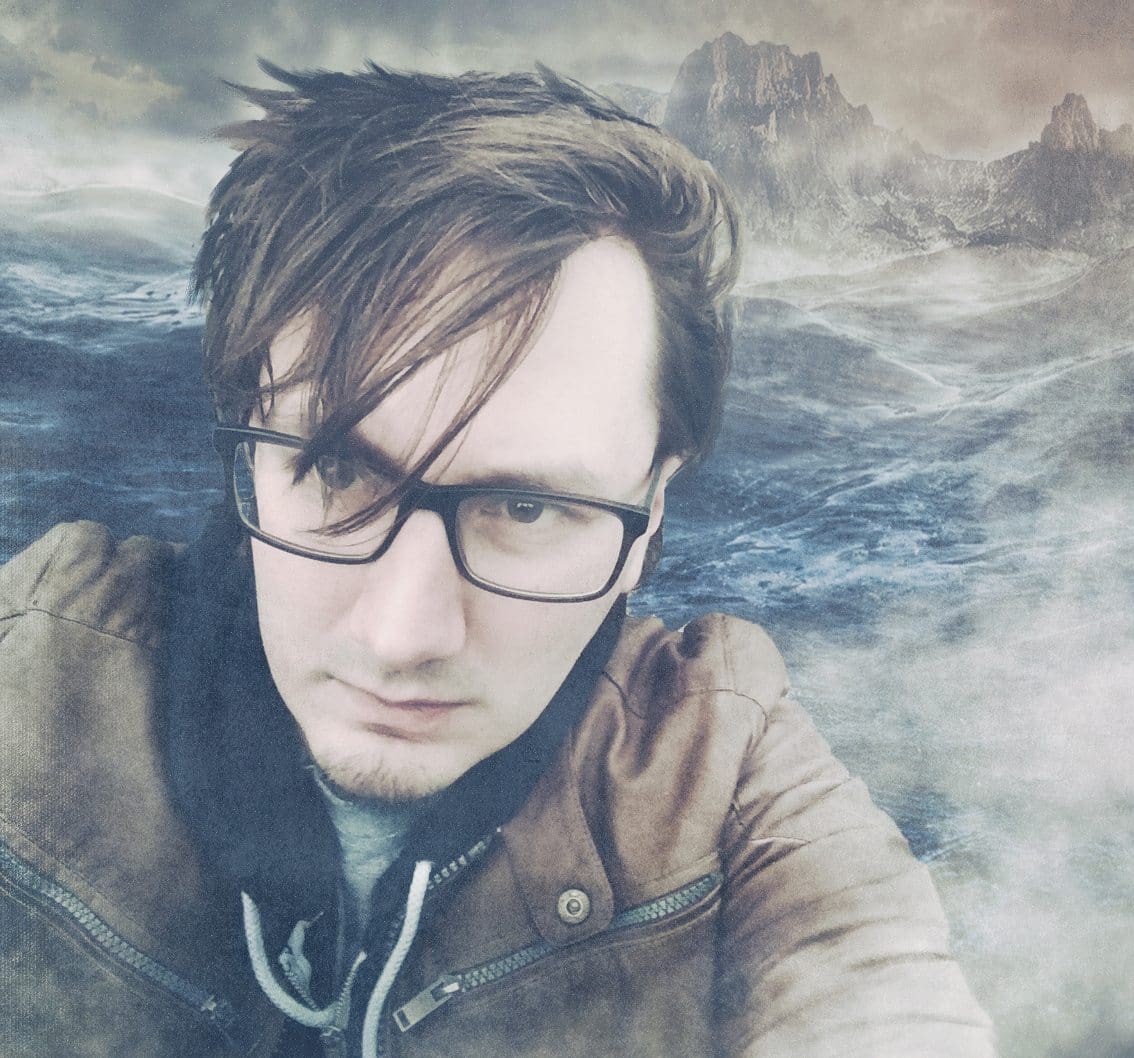 "Lightflare" is the title of the brand new upcoming album by the Belgian electro trip pop act Psy'Aviah. The album was written following a depression where Yves Schelpe literally hit the bottom, but luckily for us it transferred into a new release holding 14 tracks featuring an array of male and female vocalists.
Apart from the live vocalist Marieke Lightband, you'll also find Ellia Bisker, Kyoko Bartsoen, Michael Evans (MiXE1), Koner, Mari Kattman, Fallon Nieves, David Chamberlin (Entrzelle), as well as the guitar parts signed by Jürgen Brischar of Junksista and by live member Ben van de Cruys.
You can already check out 2 tracks below, or pre-order the album on Bandcamp, you'll get the 2 tracks as instant download.
The whole was mixed by Mitia Wexler, while the mastering was executed by Geert de Wilde (IC 434).
"Lightflare" comes out as a double-CD carton-fold limited edition with a bonus disc (available here) featuring 4 exclusive meditative / contemplative tracks inspired upon both triphop/ambient and more ethereal Indian and yoga philosophies and sounds. Next to this you get a collection of remixes by Assemblage 23, Jean-Marc Lederman, SD-KRTR, People Theatre and many more.
Below is the album video trailer.