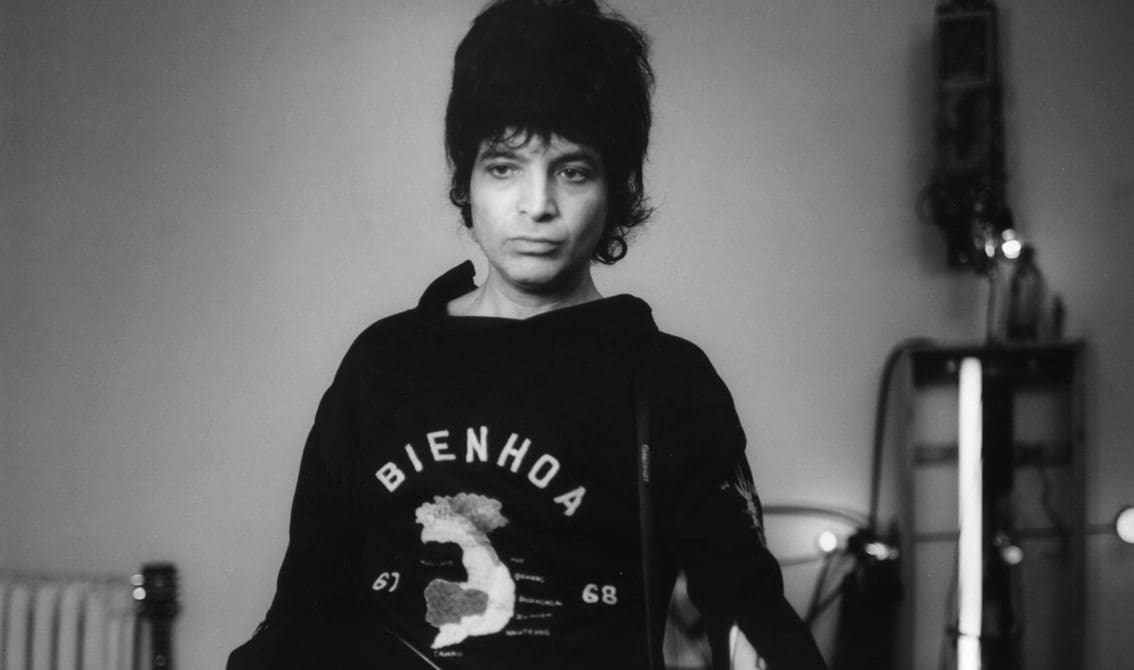 Boruch Alan Bermowitz aka Alan Vega is no more. The American vocalist and visual artist known for his work with the electronic protopunk duo Suicide passed away in his sleep last night, July 16. Alan is survived by his family, wife Liz and son Dante.
It wasn't until the announcement of the 70th birthday release of his recordings in 2008, that Vega's real age got known (birth year 1938 and not 1948 as widely assumed). The 2005 book "Suicide: No Compromise" for instance lists 1948 as his birth year. It wouldn't be the only lie to fuel his personal myth. Vega also long claimed to be half-Catholic, and part Puerto Rican, but he was actually raised in a Jewish household in Bensonhurst, Brooklyn.
Along with Martin Rev, in the early 1970's, he formed the two person act Suicide, active between 1970 and 2016. The group's pioneering music made use of minimalist electronic instrumentation and primitive drum machines, and their early performances were confrontational and often ended in violence. They were also among the first groups to use the phrase punk music in an advertisement for a concert in 1970.
Suicide never were very popular, but despite that they had quite an influence on post-punk, synth pop, and industrial rock.
Rest in peace Mister Vega.