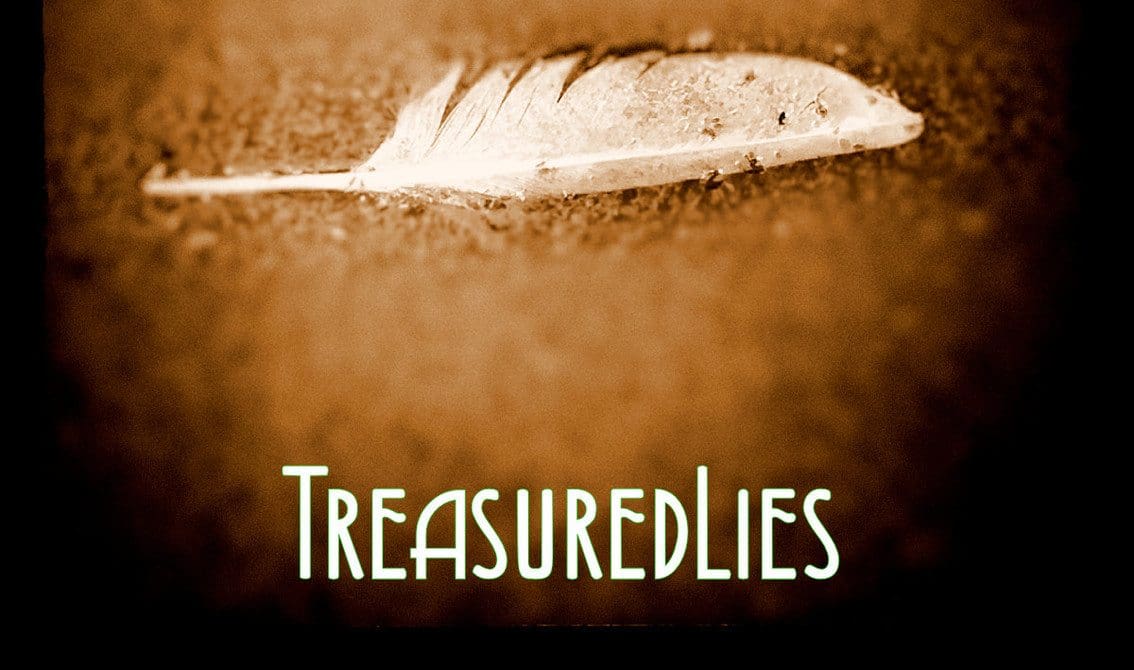 Producer John Fryer returns with yet another downloable track with his Black Needle Noise project. The track, "Treasured Lies", is available as a pay-what-you-want download via Bandcamp.
The track features vocals by ZiaLand, who also contributed on "Wild Stone". You can listen to the delicious track below.
In further news, "I Face The Wall" by Black Needle Noise is now also available as a video. The track is taken from the 11-track album "Before The Tears Came" which you can get right here on Bandcamp, again as a pay-what-you-want download.