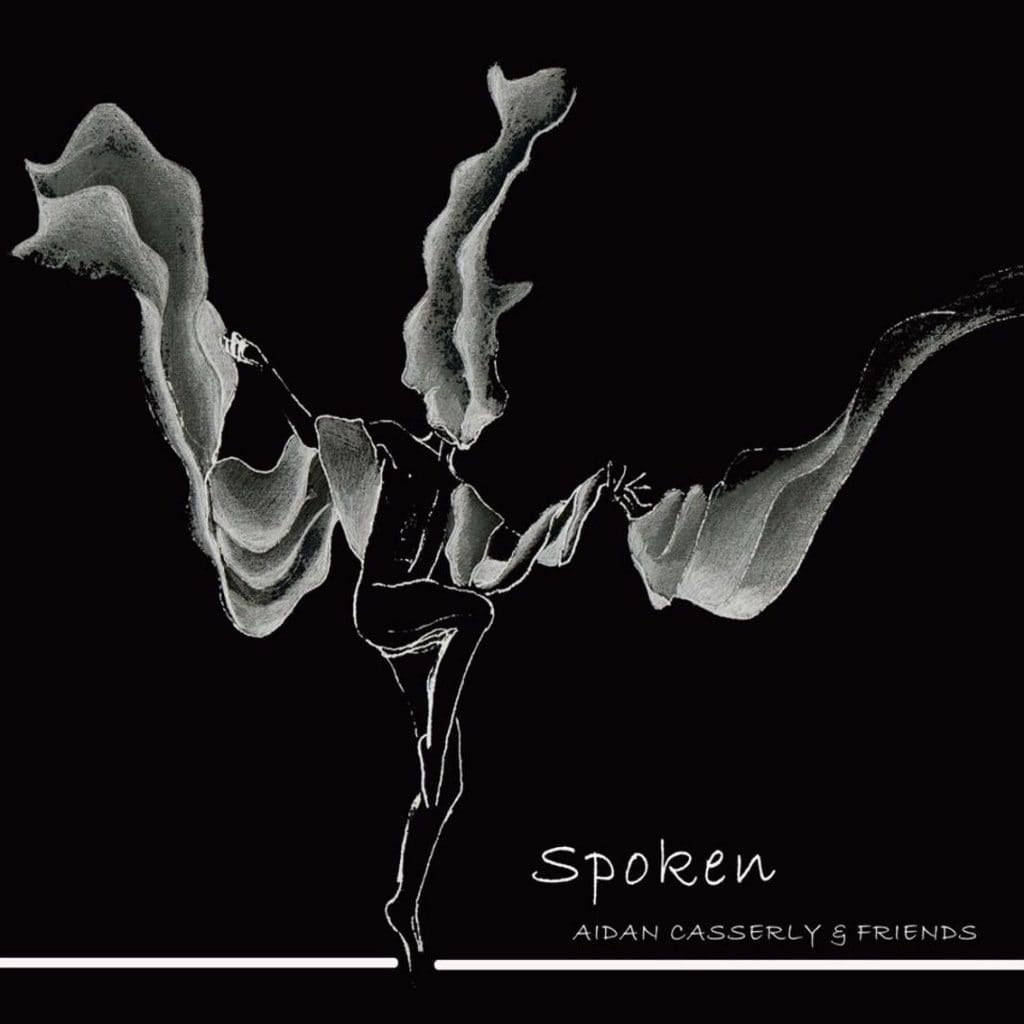 Aidan Casserly (Empire State Human & KuBO) has just released an album called "Spoken", which contains 15 new poems of Aidan's, spoken by several artists, which Aidan then put to electronic/organic music backing.
Among those featured are Martin Bowes (Attrition), Monica Brito (poet, artist), Jean-Marc Lederman (The Weathermen, Fad Gadget), Maggie K. DeMonde (Scarlet Fantastic), Kriistal Ann (Paradox Obscur), Brian O'Malley (director of "Let Us Prey", starring Liam Cunningham from "Game of Thrones"), Caesar Gergess (jazz singer and member of Billie Ray Martin's live band), Clayton Littlewood (writer of "Dirty White Boy" & "Goodbye to Soho"), Ginnie Watson (actor) and Ruby Lorcan (model).
Aidan Casserly says: "Working in such a unique area and with such a diverse group of friends really brought something fresh to my working method. Having to create, to a voice only, was a wonderful opportunity to serve the words only, as opposed to a vocal melody and chord, song structure. I am deeply passionate about the written word, and discovering ways of making something beautiful with them. I hope I did justice to each amazing artist and friend of mine, who gave of the time, talent and expression. I will be forever in their debt"
You can preview the release right below and order your copy right here on iTunes.
The album was mastered by Martin Bowes at The Cage, with artwork by Monica Brito.