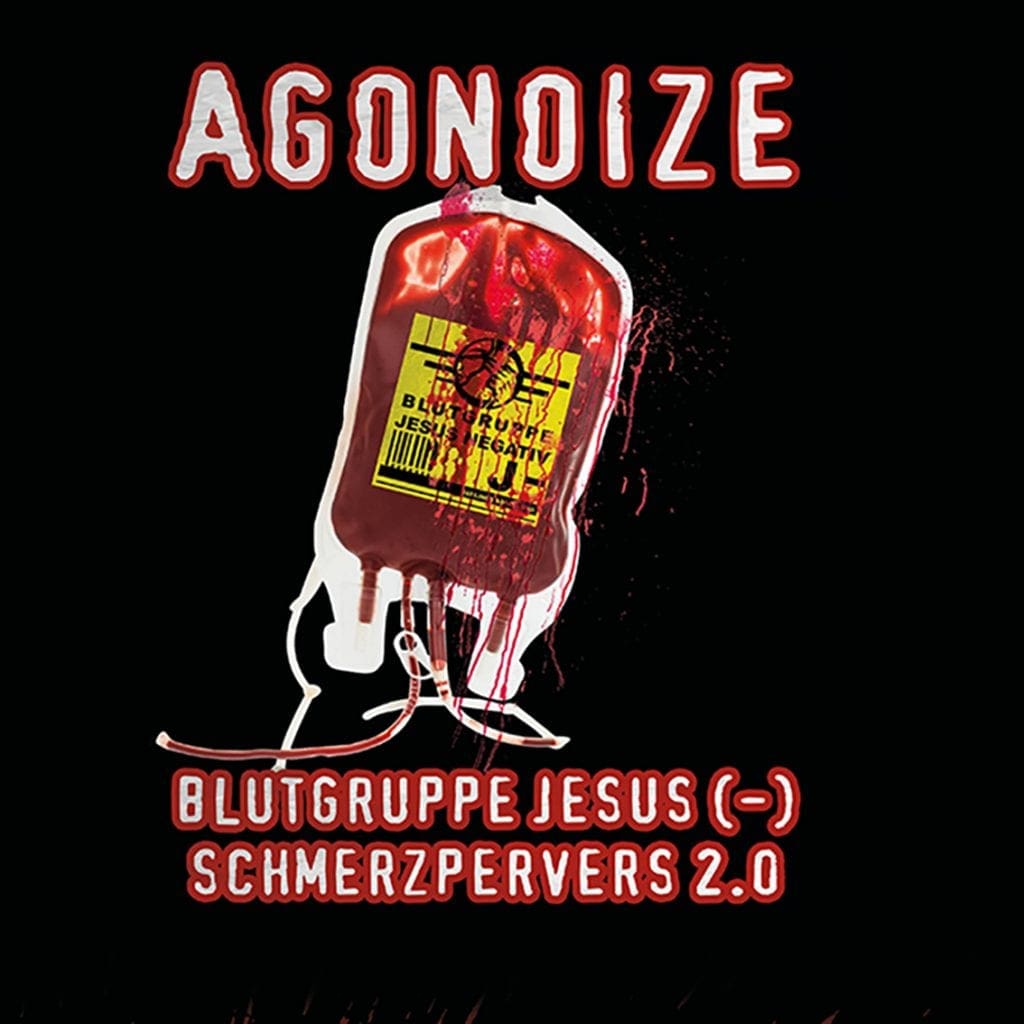 After almost five years the hellektro crew of Agonoize return with a brand new EP and official video-clip. The EP also contains one exclusive track ("Bleed For Me) only available on this release, and two remixes by Funker Vogt and Centhron. Mastered by Gerrit Thomas (Funker Vogt), the Ep counts 5 tracks:
Blutgruppe Jesus (-) (Absolution)
Schmerzpervers 2.0 (Verlängert)
Bleed For Me
A Vampire Tale (Funker Vogt Rework)
Schmerzpervers 2.0 (Centhron Remix)
The video for "Blutgruppe Jesus (-)" can be seen below.
The EP announces the band's upcoming album "Midget Vampire Porn" to be released on their new label, RepoRecords.