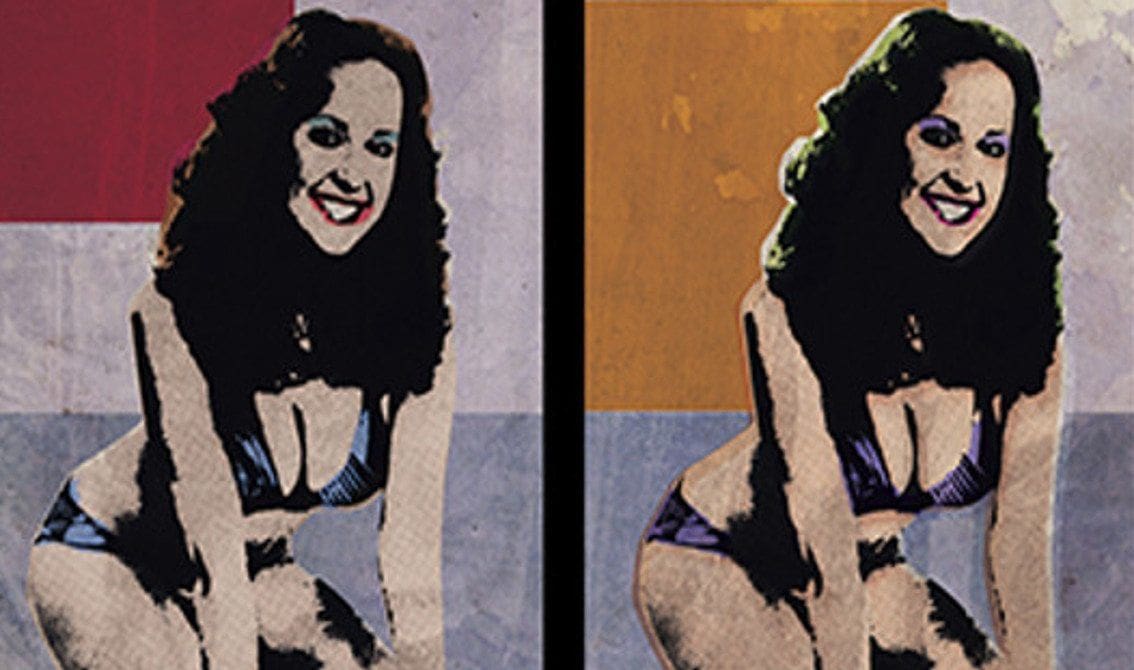 Agent Side Grinder plan a second edition of their album "Industrial Beauty" which comes as an extended version to the 2011 edition. You'll find no less than 10 bonus-tracks on this double CD set, so it's worth checking it out.
The 2CD set is available now from this fine mail order.
This compilation, originally released in 2011 as a single CD, features the following on CD1: a collection of studio tracks taken from the 2 first albums of the band, originally released on the exquisite Dutch label Enfant Terrible (a self titled release and "Irish Recording Tapes") plus 6 tracks from "SWFTR". CD2 is a collection of live tracks recorded live during the European Spring Tour 2010 plus 2 tracks from "Transatlantic Tape Project" and 4 bonus-tracks from "Hardware comes alive".
Agent Side Grinder hails from Bromma, Stockholm and was formed in 2005. While their first 2 albums were rooted in post-punk, industrial and dark electro their later material showed a bigger and more textured sound.
Here are a few tracks: