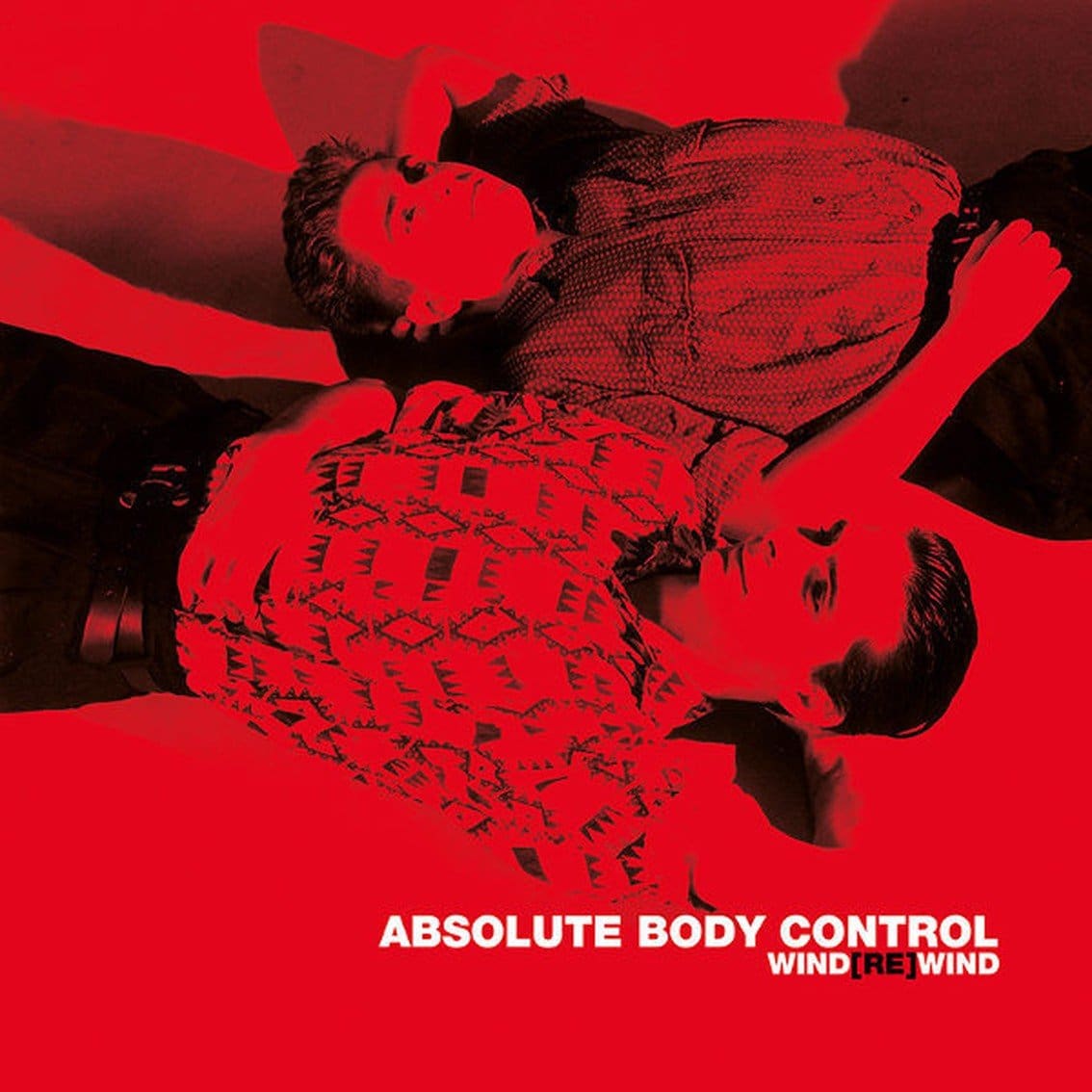 Out via the fine Mexican label Mechanic from early April on is the vinyl reissue on double red vinyl of the 2007 released Absolute Body Control album "Wind[Re] Wind" which was originally released on a very limited picture disc LP and later on CD including updated and re-recorded versions of their best tracks.
This 2LP red vinyl reissue can be ordered right here, be fast it will be selling out in no time.
Now, almost a decade after the first pressing, "Wind[Re] Wind" will be relaunched including all the 13 tracks from the CD plus 2 new versions ("Waving Hands" and "The Man I Wanna Be") and a live recording from WGT 2007 (previously available only on a limited CD). Check outthe complete track list.
Absolute Body Control was formed by Dirk Ivens in 1980 and joined by Eric Van Wonterghem just after releasing their first single "Is There an Exit?". After a few years, the band members all went their separate ways forming acts such as The Klinik, Dive, Sonar, Monolith and Insekt.
Here's a track as featured on the reissue.