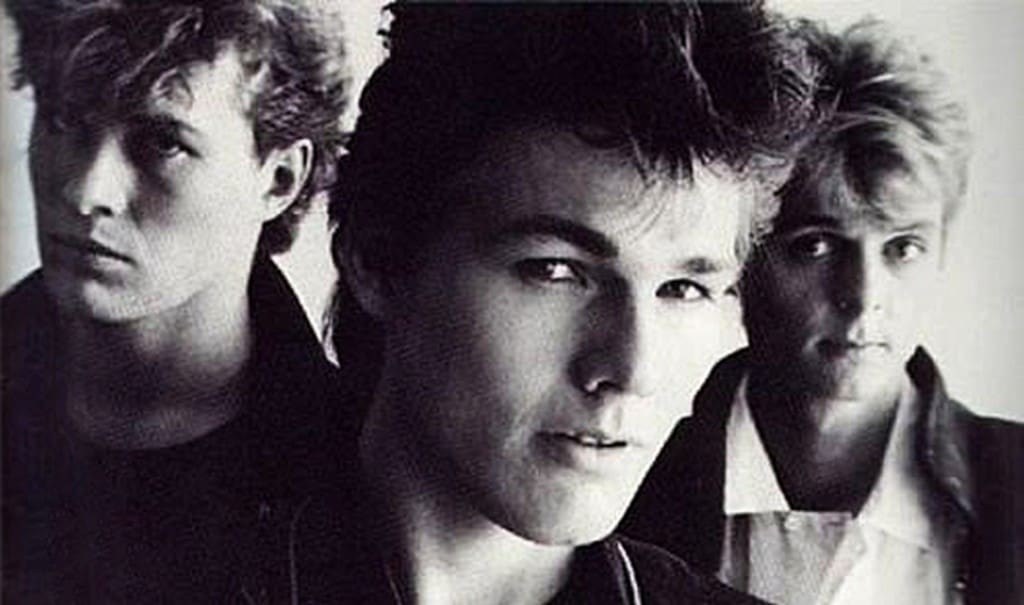 The Norwegian act a-ha have announced 9 more shows for autumn 2020 – in Peru, Chile, Argentina, Mexico and Brazil. Note that this means that a-ha will be performing for the first time ever in Mexico City and Lima.
The list of concert dates is below.
New Tour Dates
1 September – Lima, Peru – Parque de la Exposición
3 September – Santiago, Chile – Movistar Arena
5 September – Buenos Aires, Argentina – Buenos Aires Arena
8 September – Curitiba, Brazil – Teatro Positivo
11 September – São Paulo, Brazil – Espaço das Americas
13 September – Rio de Janeiro, Brazil – Jeunesse Arena
16 September – Belo Horizonte – MG, Brazil – Expominas Arena
19 September – Salvador, Brazil – Arena Fonte Nova
22 September – Mexico City, Mexico – Auditorio Nacional
During the 'Hunting High and Low Live' tour, Magne Furuholmen, Morten Harket and Pål Waaktaar-Savoy will be performing new and old, familiar and less-familiar songs for the half of the concert. Then, after returning to the stage, they will play the ten songs of their 1985 debut album "Hunting High And Low" in the running order of the original release. The tour is timed to celebrate the 35th anniversary of the release of the "Hunting High And Low" album, with its top selling single "Take On Me".