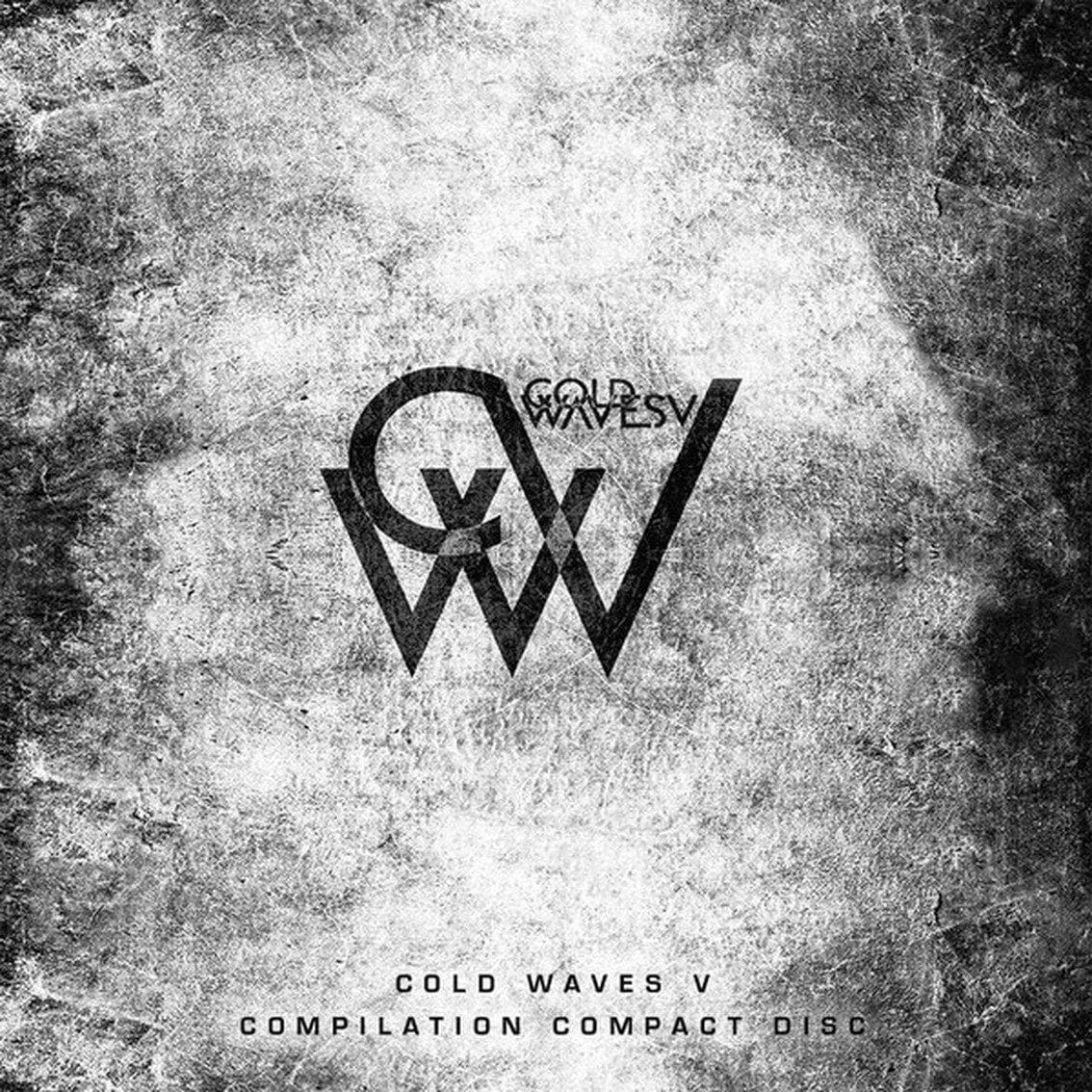 The most successful edition of Chicago's ColdWaves Festival was held recently, and was completely sold out. If you missed the fun, you can still grab a copy of the "Coldwaves 5" compilation on which 14 bands have supplied exclusive tracks or remixes.
You can expect exclusives from: Bloody Knives, Stabbing Westward, Meat Beat Manifesto, Cubanate, Clock DVA, Kanga, Chant, 16Volt, Pig, Vampyre Anvil, Dead When I Found Her, Hide, Polyfuse, Not Breathing.
The 14 tracks are available now for ordering at a pretty low price right here.