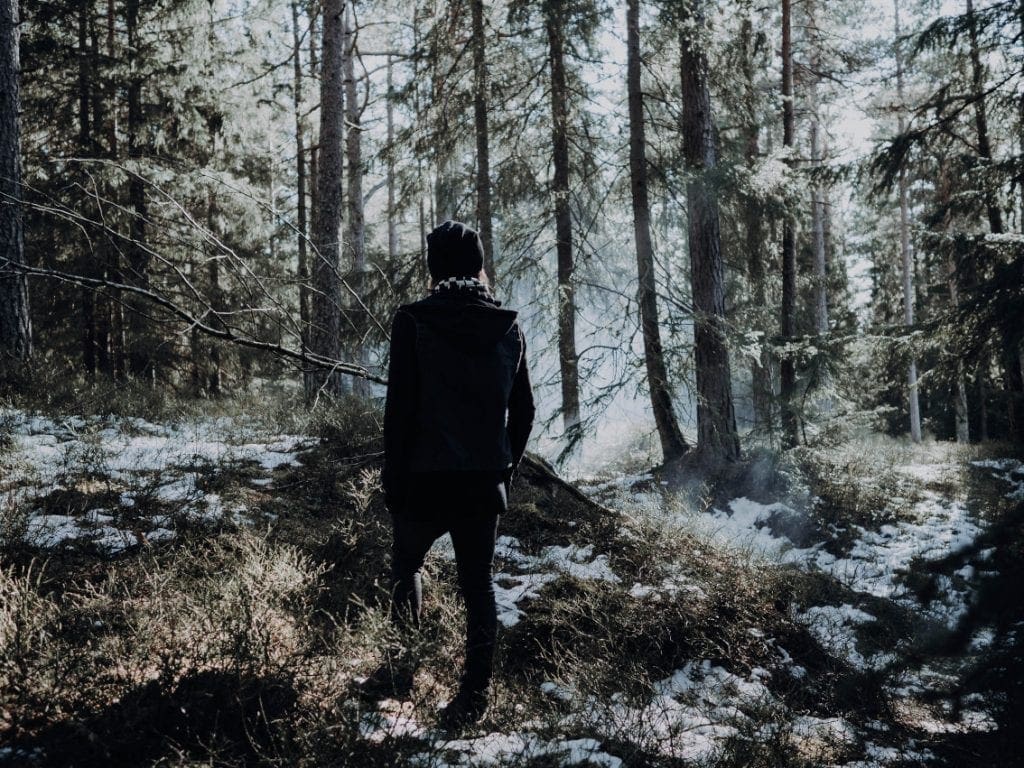 (Photo by Tori Lind Kjellstad) After signing with the Belgian electronic music label Alfa Matrix, the Norwegian electronic project Lights A.M has now released a 2nd single on the Belgian label, a 5-track EP, "Surrender & Evolve".
Lights A.M is the side-project of ESSENCE OF MIND's frontman Erlend Eilertsen. With the debut-EP "Shine Our Lights" we already got a glimpse of what to expect from this project: cinematic electronics, something that will please all fans of Vangelis and Tangerine Dreams.
But there's definitely more into the project as you'll hear now on "Surrender & Evolve" which offers 5 tracks. Listeners will notice that this new EP is a bit more upbeat than the first EP, "Shine Our Lights", offering an insight on the more electro pop side of the project as well and this spread over 4 brand new songs and a remix of the title track.
The new single is available now via Bandcamp including a bonus booklet with all lyrics. Other services will follow in the next week. You can already listen to the tracks on Bandcamp of course.
The first EP "Shine Our Lights" can be downloaded right below or played via Spotify.