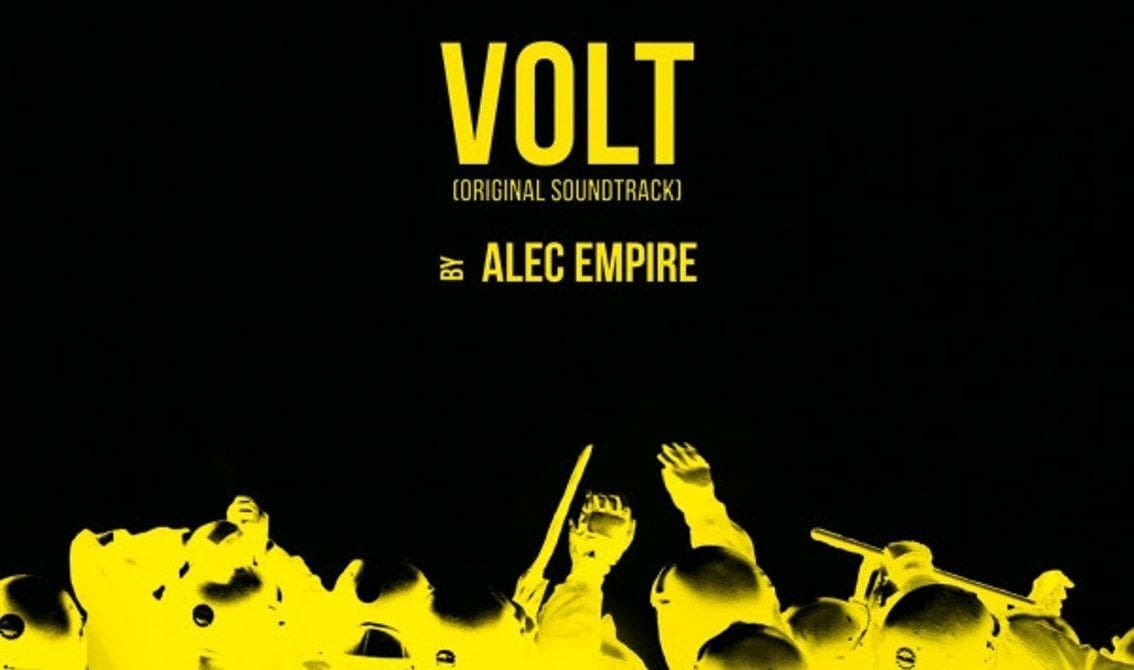 Atari Teenage Riot fans, time to pay close attention because this is a release you will want to have. Out in a few weeks on double vinyl is "Volt", the soundtrack to the movie of the same name with Benno Führmann, the latest by German-Palestinian director Tarek Ehlail ("Chaostage"), which depicts a dystopian future police state. The creator of the music is Alec Empire, head of Atari Teenage Riot.
"Volt" is being released on CD but also on double vinyl (black 180g vinyl with a gatefold cover (limited to 500 copies) which you can order right here.
For now, you can already listen to the below 2 songs.