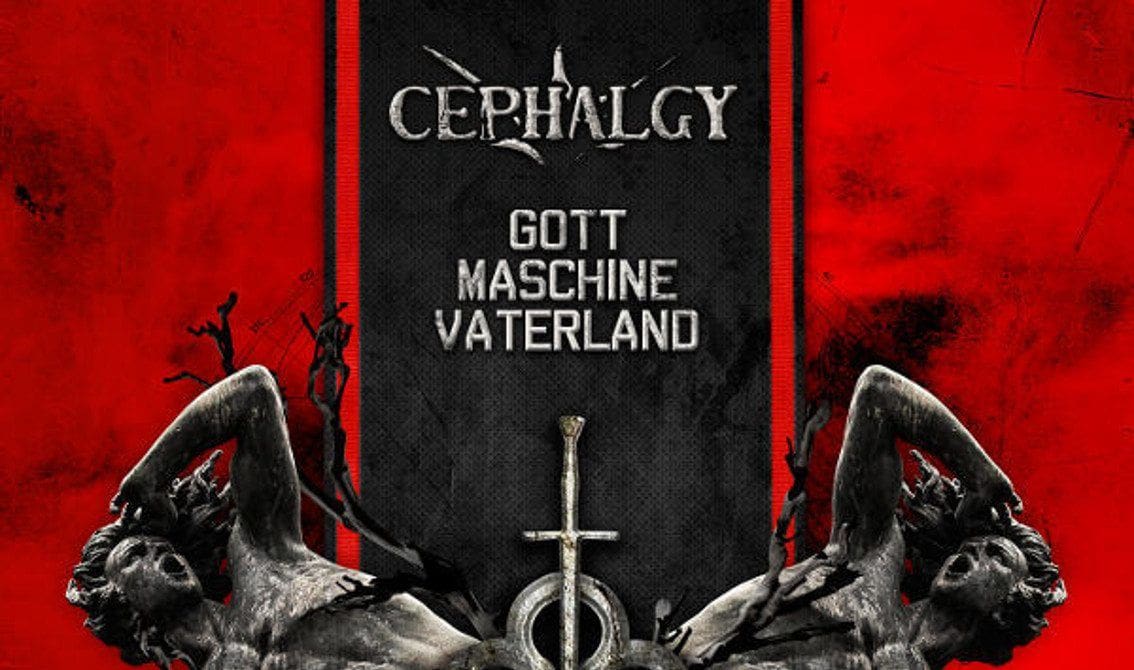 The German electronic music project Cephalgy will be launching the follow-up to 2011's "Leid Statt Liebe" in a few weeks from now. Titled "Gott Maschine Vaterland", the album counts 14 tracks of which you can already listen to a first one below.
Pre-orders for the band's new album are accepted right here. The band took the past 5 years to create the material which is a fusion of EBM and Neue Deutsche Härte.
Cephalgy was founded in 1997 by Jörg Göhler and produced its first material under the name Sven West. The band's first demo "Warum" was released in 2001 followed by yet another demo "Cephalgy" later that year.
Here's already a first track from the new album: