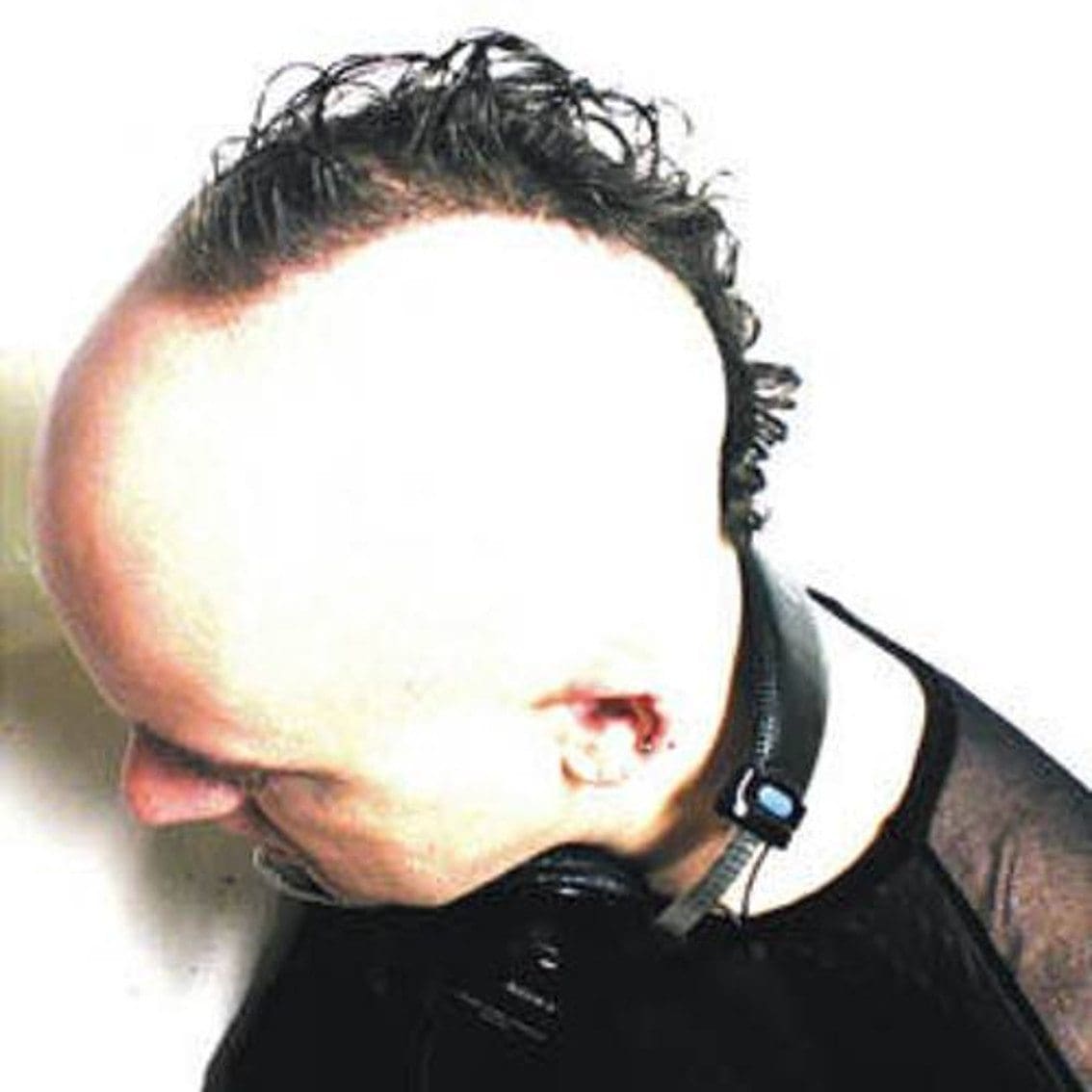 The first band who officially released its album on the legendary 21st Circuitry Records is back. Xorcist has just released the album "God", blending 'new world sounds and compositions with hard hitting electronics'.
Composed of Bat, aka Peter Stone, Xorcist became a forerunner in the electro-goth circuit throughout the '80s and '90s (especially through the use of the Waldorf PPG Waveterm-A sound systems), releasing six albums and a handful of singles between 1991 and 1999. He was eventually joined by Evoltwin.8, who also provided cover art for several releases. Notorious was the band's mix of various industrial and goth rock threads.
Bat also delved into a side project called Xenon and went on to have some of his material sampled in several films and multimedia productions, most notably working production on MTV's Aeon Flux and the CD-ROM games. Xorcist was signed to Metropolis as of early 2000.
Check out the new album below.