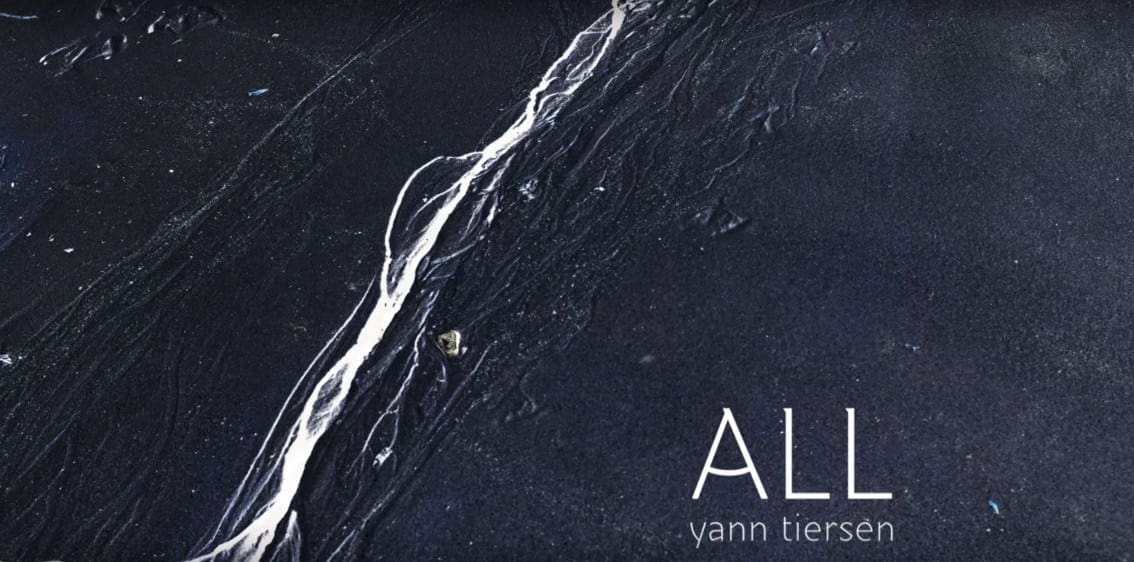 Out 15 February 2019 is the brand new album 'All', Yann Tiersen's 10th album release. A first video for the track "Tempelhof" is out now and can be viewed below. The album coincides with an extensive European tour throughout February and March next year.
"All" is the first album to be recorded at Tiersen's new studio, venue and community centre, The Eskal, built in an abandoned discotheque on the island of Ushant, a small island positioned in the Celtic sea between Brittany and Cornwall, Tiersen's home for the past 10 years.
The album was mixed and co-produced by Gareth Jones (Depeche Mode, Erasure, Indochine, …) and continues the themes of environment and a connection to nature first explored on "EUSA", incorporating recordings from outside of Brittany, such as the redwood forests of California as well as field recordings from Tempelhof airport in Berlin (on "Tempelhof"), plus guest vocalists.
You can view the first video, for the track "Tempelhof" right below.