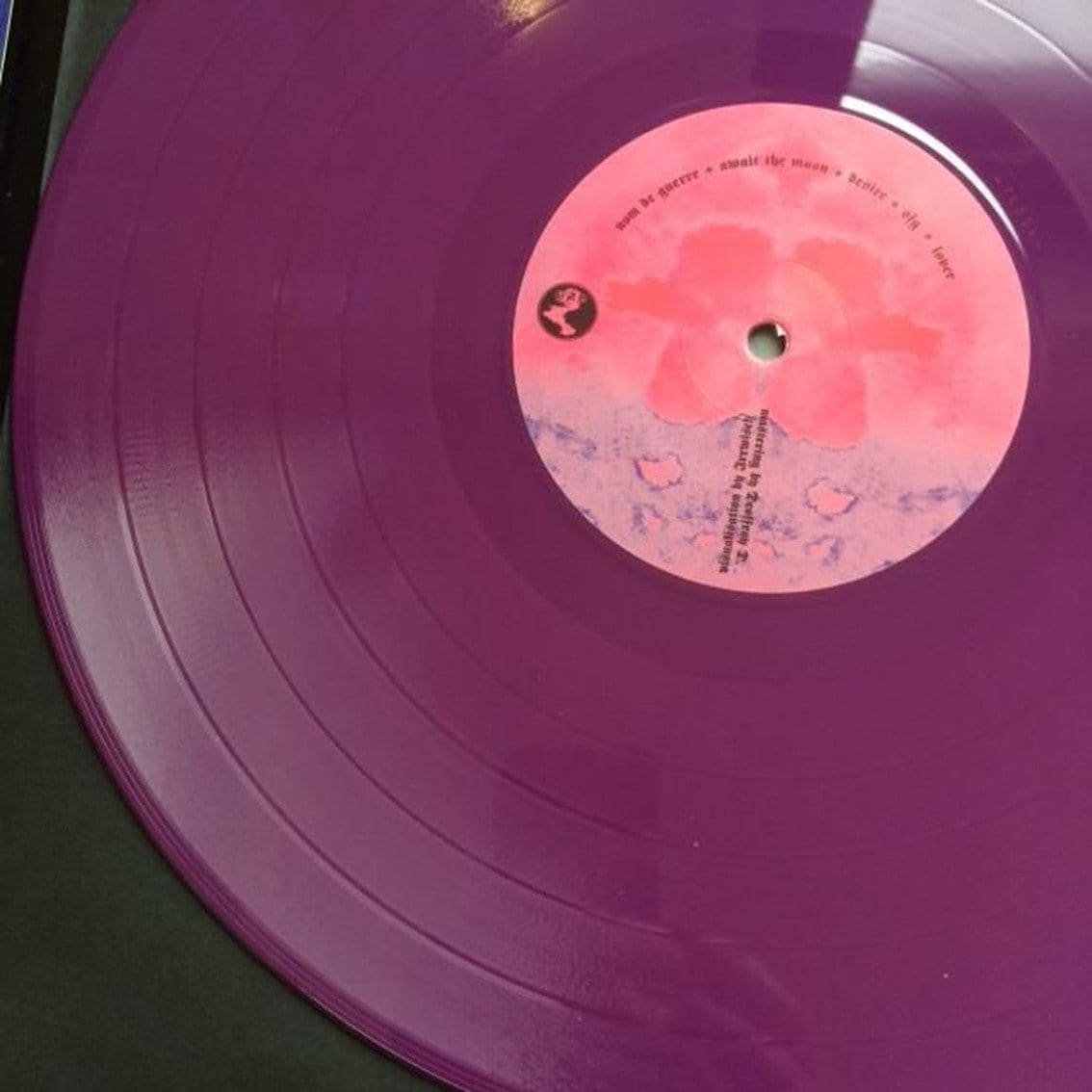 Eight years after their 7″ single "Today I want to catch Clouds", the two spacerock/prog/krautrock bands White Hills and Der Blutharsch join forces again and deliver a mini-LP with 5 all new songs.
Good to know, this is not a 'split' release, instead all tracks have been especially written and recorded by the two bands together.
The Vinyl edition comes on heavy 180g Vinyl on red/purple vinyl, recorded on 1 side only, while the B-side features an etching. The vinyl comes packed inside a special sleeve with partial UV-varnish and inner printing. Orders for this vinyl can be ordered right here.
A CD version can also be purchased.
Below is the video for the title track "Desire".