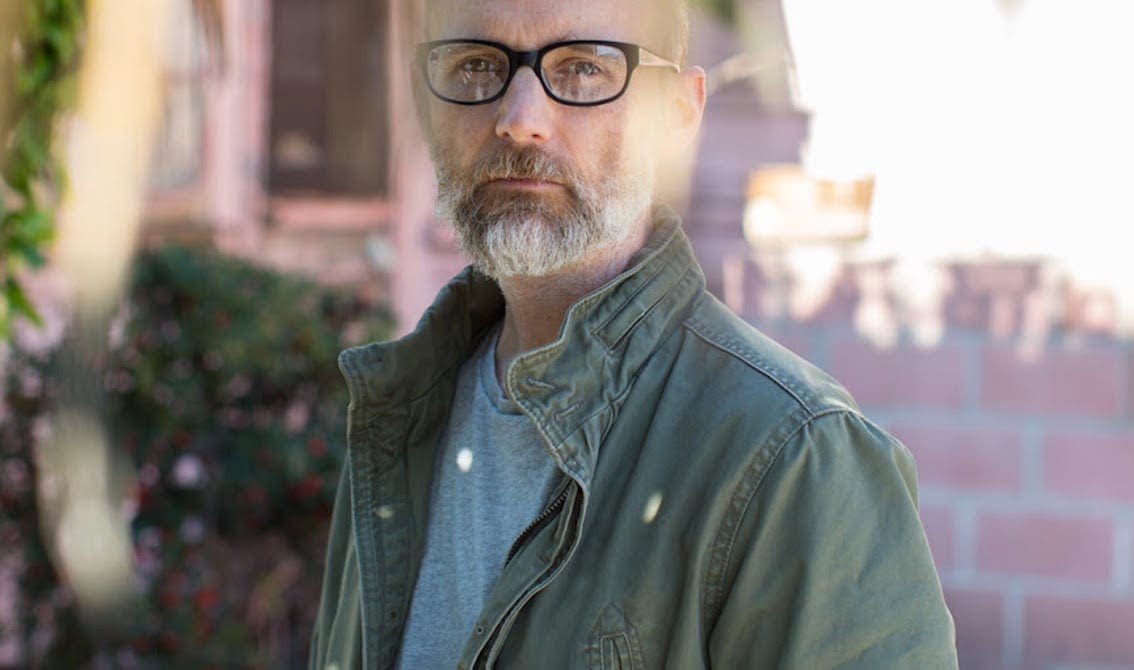 Moby has launched a new video for "Falling Rain and Light", a piano-driven track from his latest studio album, "Everything Was Beautiful, And Nothing Hurt". The video captures barren and beautiful landscapes following the departure of humans from Earth.
Reflecting on the theme of the video, Moby says: "The video concept is simple; a world after people. It's not that I don't like people, but it seems like we might not be around for too much longer, and sometimes that seems like it might not be such a bad thing."
You can watch the video below.