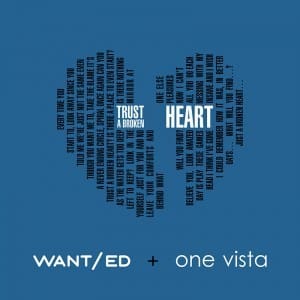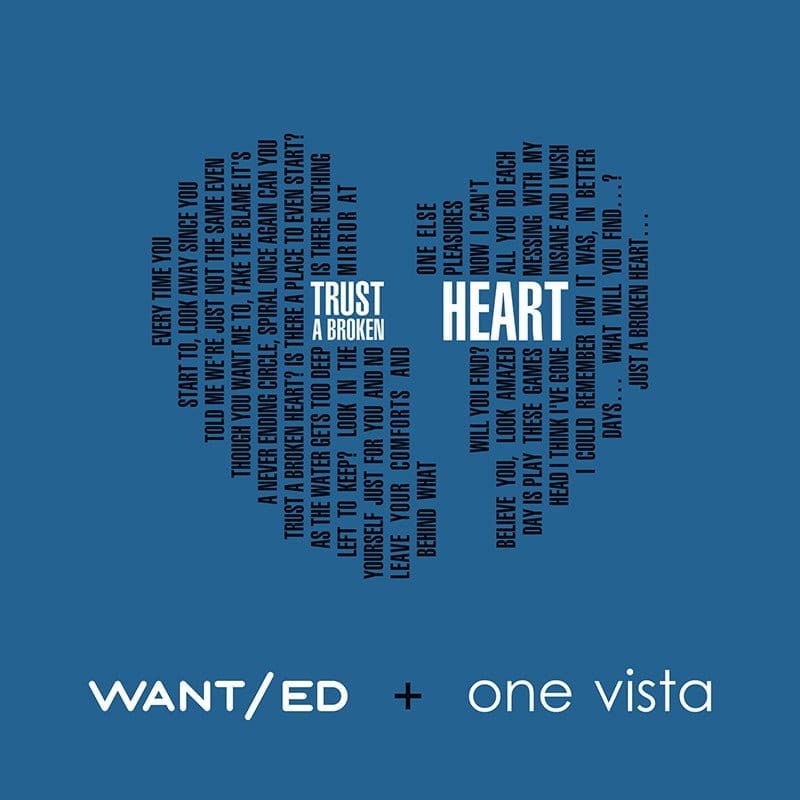 (By our Norwegian correspondent Jan Ronald Stange)
The Russian electro pop group WANT/ed releases the single "Trust a broken heart" in collaboration with the British band One Vista, with their singer Julie Newman Sanders on vocals. The 2-track single is being offered as a 'name your price' 2-track download single.
Listen & download on Bandcamp.