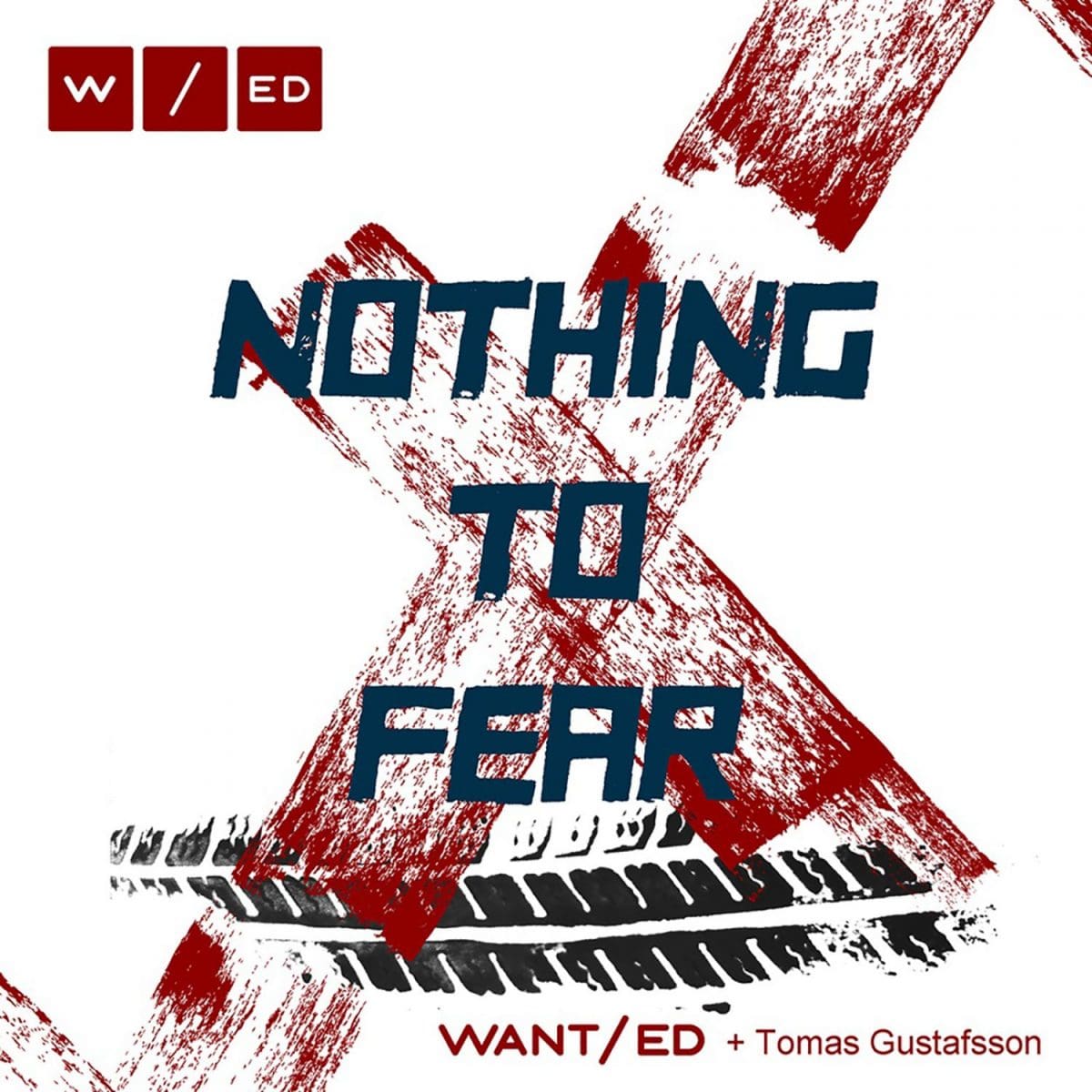 (By our Norwegian correspondent Jan Ronald Stange)
The Russian electronic band WANT/ed continues their collaborations across the Baltic Sea when releasing their new digital EP 'Nothing to fear'. This time with the Swedish musicians Tomas Gustafsson and Fredrik Sigeback from Erotik Elk, resulting in two excellent electronic tracks, but surprisingly also two acoustic versions.
Tracklist:
01 Nothing To Fear [Single Version]
02 Nothing To Fear [Erotic Elk Remix]
03 Start To Leave [Acoustic Version]
04 Nothing To Fear [Acoustic Version]
Buy the album at iTunes , or download the EP here (Russian) or here (English).