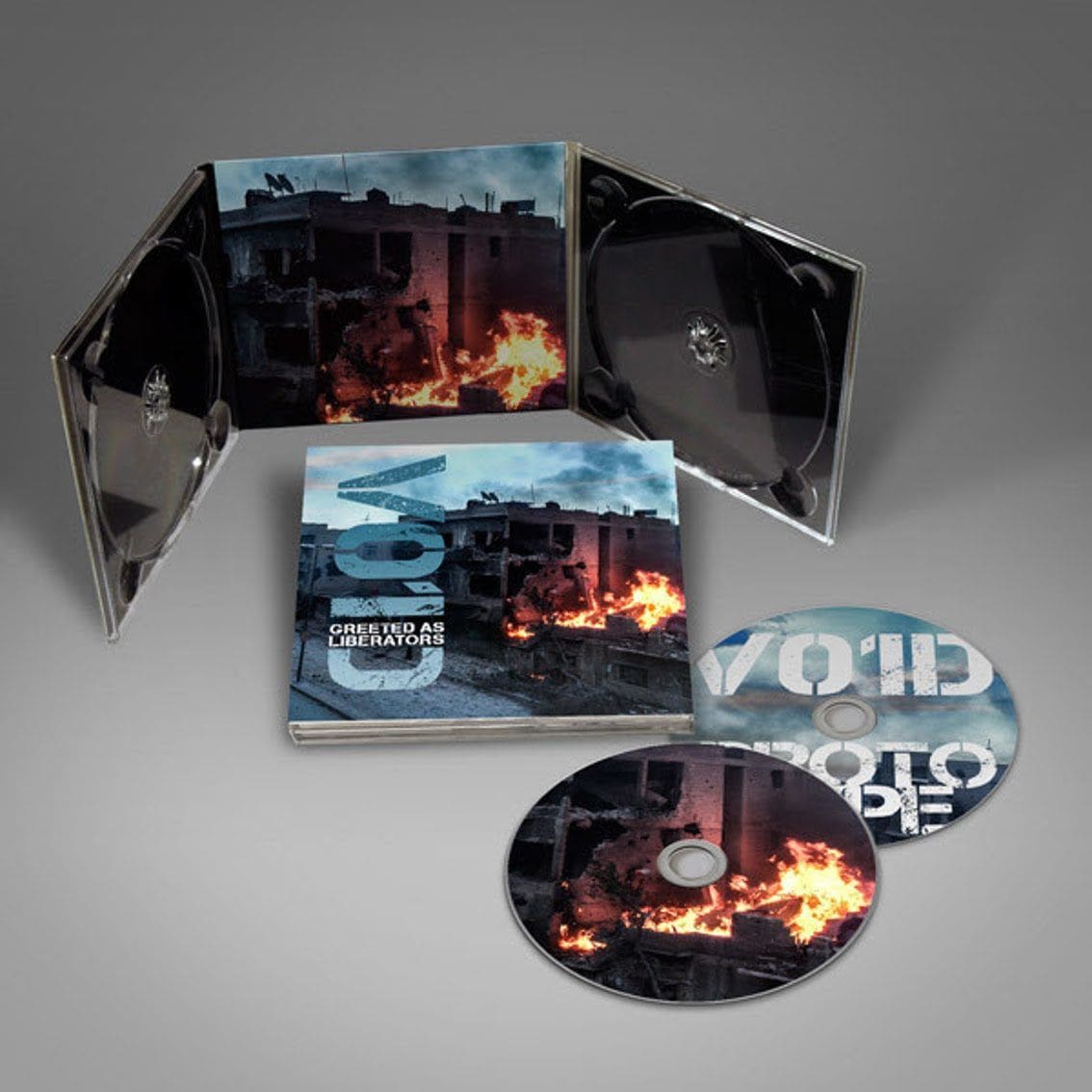 Toronto-based musician Joe Byer, aka V01d, is releasing his second album, "Greeted As Liberators", this Friday – yep, that's tomorrow – on Artoffact – you can order it here straight from the label. The album is the follow-up to 2009's "This Is Not A False Alarm Anymore".
It took Byer several years to complete "Greeted As Liberators" and as a nice extra for waiting that long the album's first edition will be released in a double-digipak, with the second disc including, for the first time on any format, V01d's unreleased first album, "Prototype".
Joe Byer will perform at the Toronto Sound Festival on November 19th.