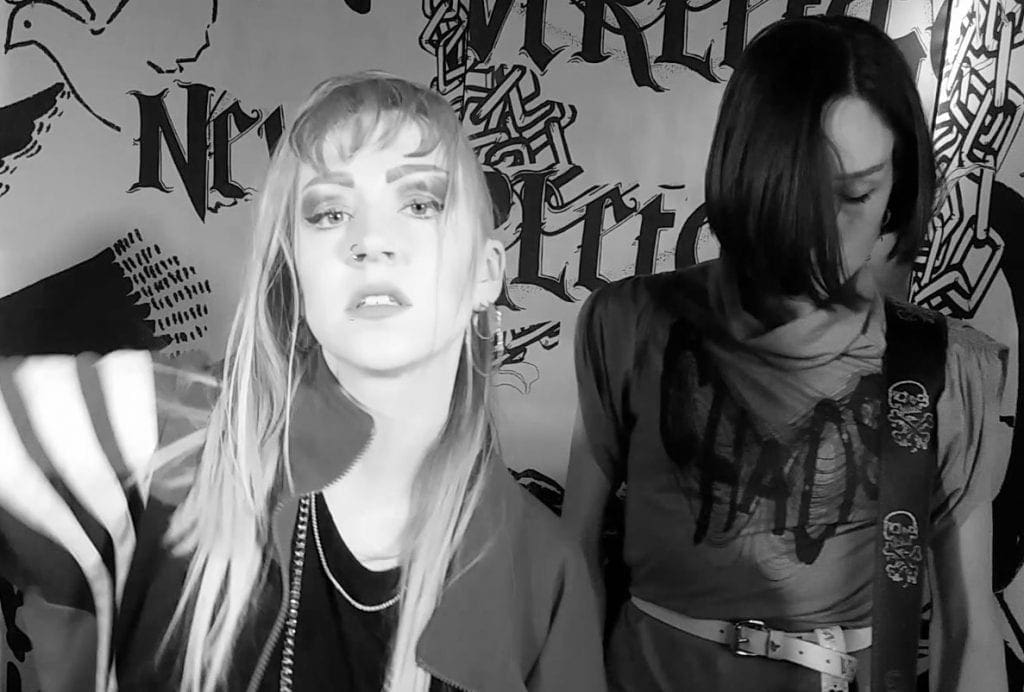 The Capital X duo return delivering a new single, "Go!" Offering a mix of hard electro, basslines and heavy drum loops all this mixed with vocals.
The band's newest single holds 3 tracks, the title track and 2 remixes (Dame Bonnet Remix / Bissspuren Remix). To accompany the digital release, a one-off hand-made double 7″ lathe cut white opaque vinyl was also released containing all 3 tracks from the release plus a secret track for the lucky buyer of the only copy to enjoy. Needless to say that this one copy is already sold out.
You can check out the video for the single below.