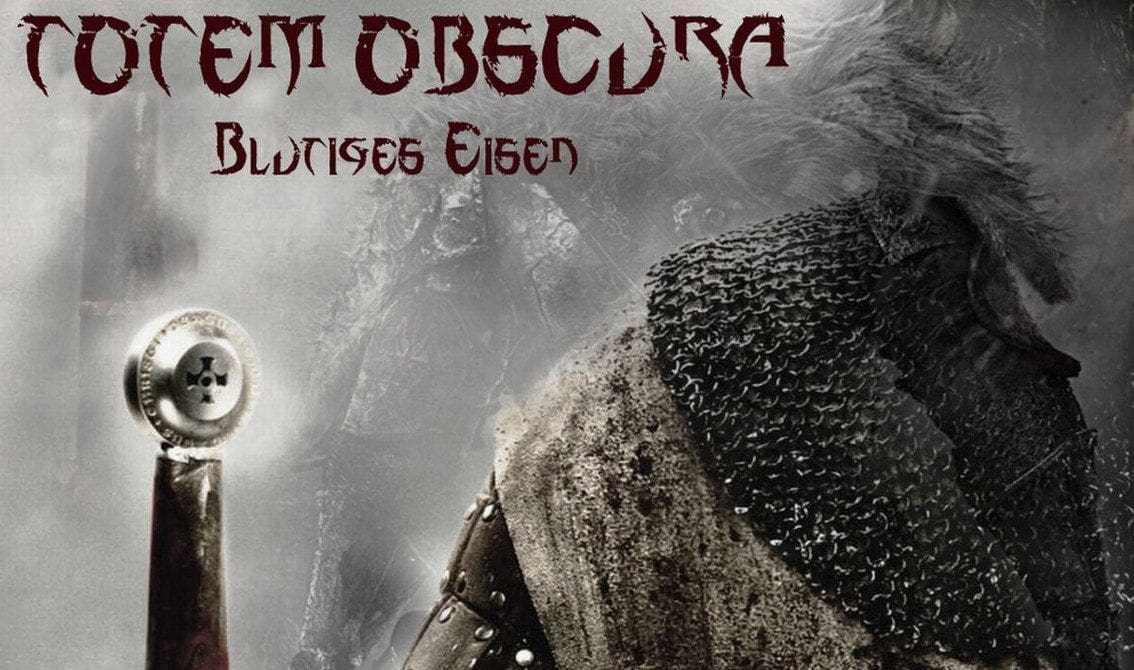 Totem Obscura, a side-project by Acylum has launched a 13-track EP including 3 brand new tracks. The sound of the new songs remains faithful to the band's distinctive style mixing dark elektro, middle-age tonalities and dark atmospheres with German lyrics. We were particularly seduced by the title-song "Eisenmann" which will undoubtedly do very good in the club scene. Early :Wumpscut: comes to mind actually.
The EP (available now from Bandcamp) has 10 bonus remixes offering alternative noise industrial, dark elektro & old school EBM remixes including reworks by acts like Wolfchild, Cynical Existence, Project Erratic, Alien Nation, Antibody and many more.
You can listen to the EP below, or download it immediately. Note that the release will also pop up on other download and streaming platforms in the next weeks.