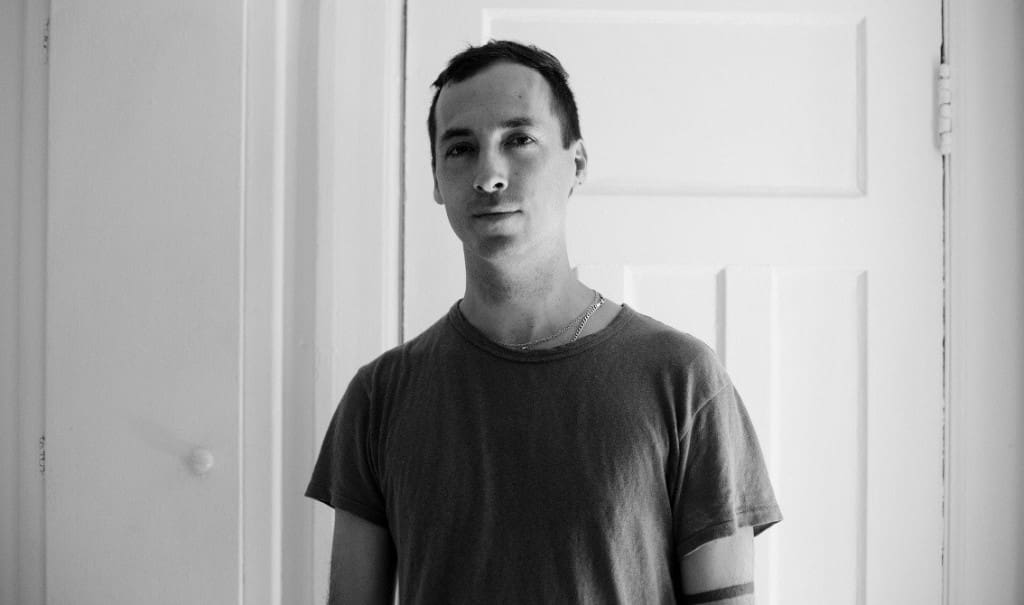 Out via 4AD on limited double vinyl by the end of April, but already available here, is Tim Hecker's newest album, "Love Streams". You may expect a mix of avant-classical orchestration and extreme electronic processing which was also present on his previous full-length, the 2013 album "Virgins".
The album was according to 4AD assembled in a gradual way, "with layers of studio-tracked keyboards, choir and woodwinds being woven into the mix, then molded and disfigured through complex programming". Listen to the album track "Castrati Stack" below in order to understand what is being meant.
Tim Hecker is an electronic musician and sound artist based in Los Angeles, USA and Montreal, Canada. Hecker previously recorded under the moniker Jetone, but has become better known internationally for his ambient recordings mainly released through Kranky Records under his own name.