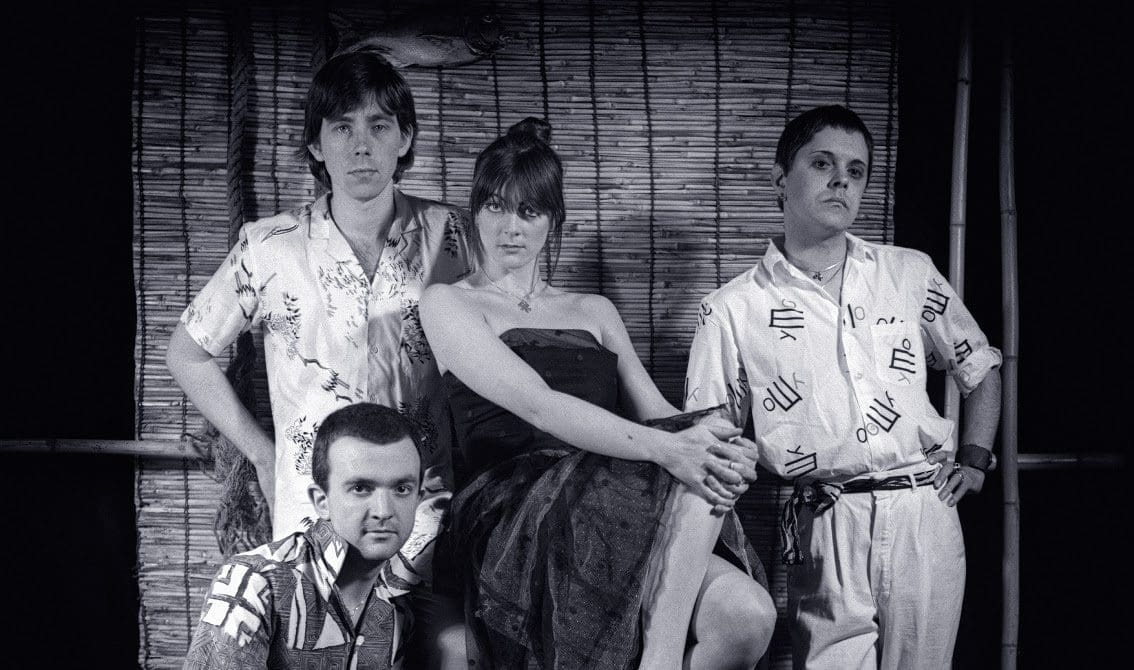 Mute informed us this afternoon that they have renewed their worldwide partnership with Throbbing Gristle. The first stage of this partnership sees select Throbbing Gristle catalog available on streaming services for the first time. Over the course of the next three years, Mute will make many of the band's classic releases available both physically and digitally, while also making available long out of print pieces of work. The release pattern will also see some new box sets of previous unreleased material and imagery.
Throbbing Gristle are Chris Carter, Peter 'Sleazy' Christopherson (who sadly passed away on November 25, 2010), Cosey Fanni Tutti and Genesis Breyer P-Orridge.
In further news, Chris Carter will release a new solo album on Mute in autumn 2017, his first solo work in 18 years. Cosey Fanni Tutti from her side is to release her autobiography, "Art Sex Music", on April 6, 2017 (you can order that book right here).