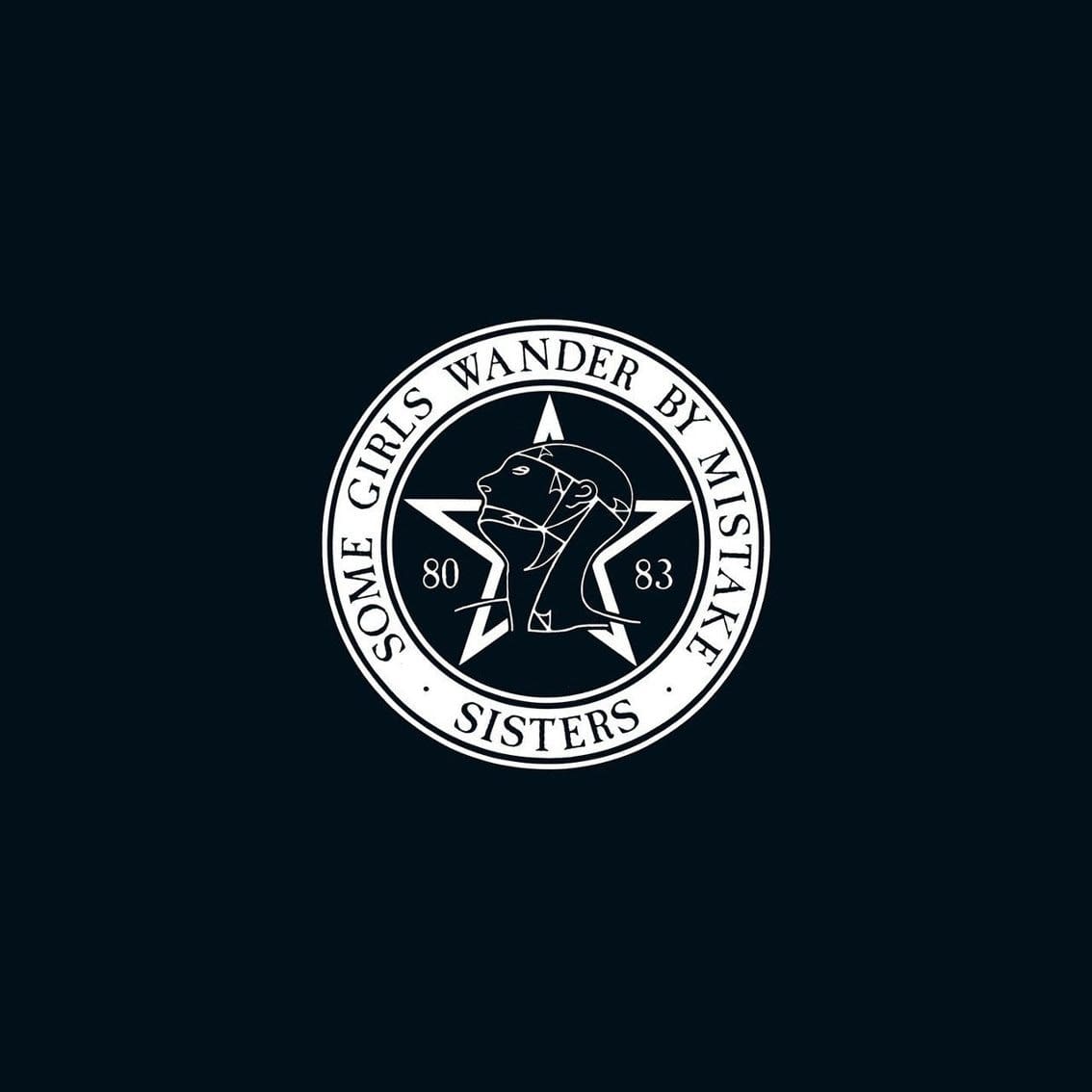 The new 4 x 180-gram The Sisters Of Mercy vinyl box set "Some Girls Wander By Mistake" focuses on the band's early years, as well as their last officially released studio recordings.
"Some Girls Wander By Mistake" includes the original double LP album, plus two 12" singles taken from that era, "Temple of Love" and "Under the Gun". Featuring everything from their very first single, 1980's "The Damage Done", to "Alice" and "The Reptile House EP", this box set retraces The Sisters Of Mercy's formative years and their rise to cult acclaim.
This 4 LP set can be ordered right here. Below is a fan-made "Temple of Love (extended)" video.