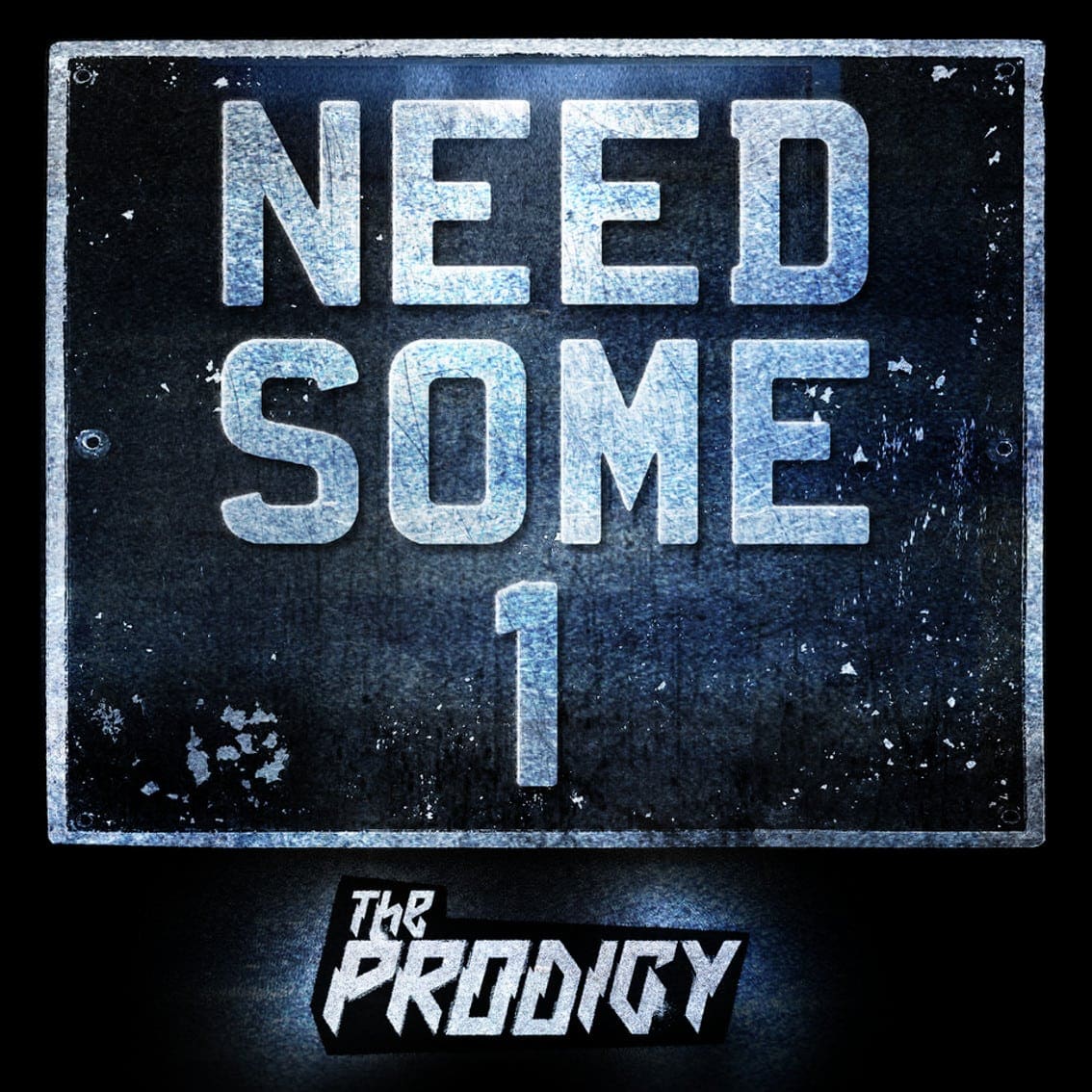 The Prodigy, the English electronic dance music group from Braintree (Essex), will release a new single later today. "Need Some1" will be played tonight on Annie Mac's BBC Radio 1 show in the UK. 45 minutes later the official music video will be premiered via the band's website.
Here's how the song will sound like.
It's been a long way coming for the band's 7th studio album. The Prodigy signed a new recording deal with BMG Rights Management which was to release their seventh studio album in early 2018. During their European tour in December 2017, the band premiered three new songs including "Need Some 1" (initially titled "New Beats").