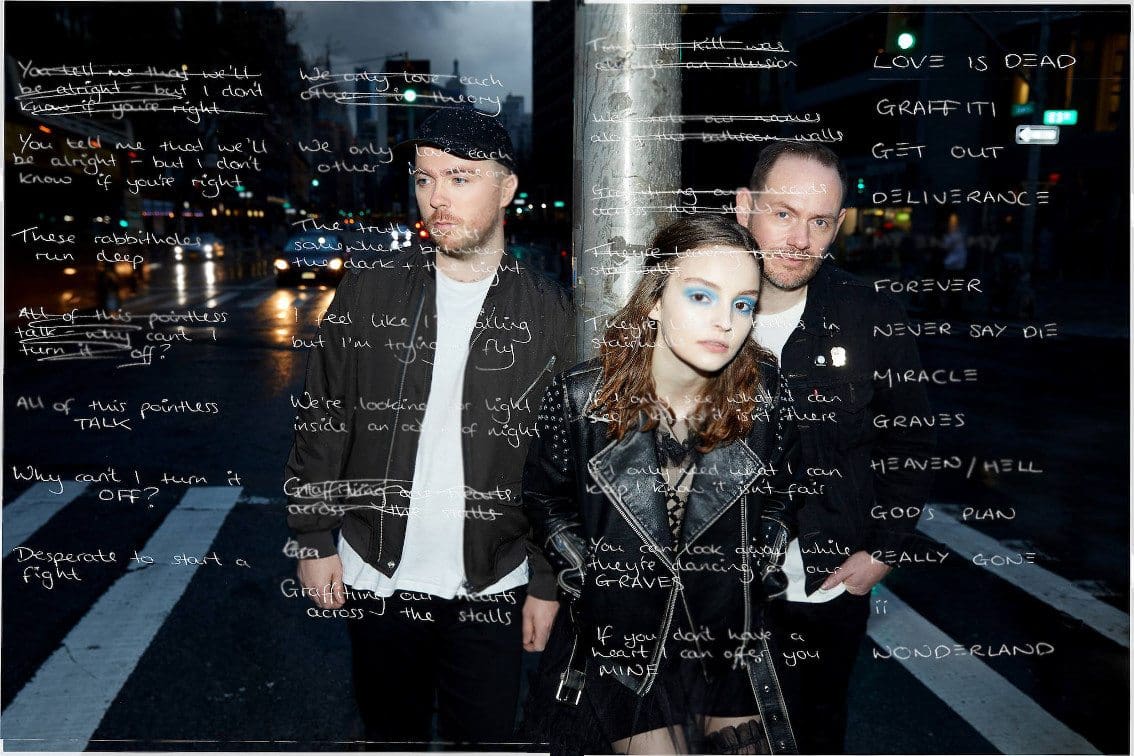 Lauren Mayberry, frontwoman of the electropop act Chvrches, has called out the music industry for "promoting records by sexual abusers and rapists".
In an interview with Dazed she says the following: "There hasn't been a shakedown of the music industry in the same way as there has been in the film industry, maybe because it's not unionised in the same way. But I keep thinking, 'one day these dominoes are going to fall, surely'. Dr. Luke's in the cold, but beyond that, has there really been much change? We're still promoting and selling records by sexual abusers and rapists. You can't say no to one thing and yes to another."
And she continues in the interview by saying: "You can't kick Harvey Weinstein out of the canon but still have Woody Allen, Roman Polanski, and Bill Cosby in there. Come on, guys! Let's be consistent with our changes!"
New album to be released in May
Last month, Chvrches confirmed details of their third album "Love Is Dead" (to be released on May 25) with the release of the new single "My Enemy" featuring guest vocals from The National's Matt Berninger. Chvrches began work on their third album in February 2017 in Los Angeles, California together with Dave Stewart of Eurythmics. The production was however completed by Greg Kurstin.
Chvrches are a Scottish synth-pop band from Glasgow and formed in September 2011. The band consists of Lauren Mayberry, Iain Cook and Martin Doherty.