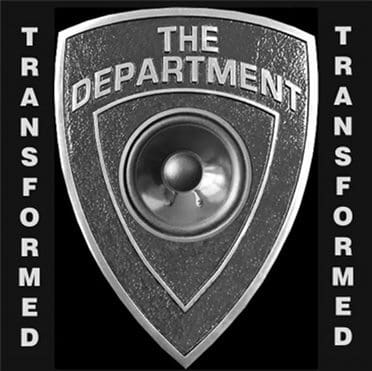 The Summer is not a quiet period for everyone. Out now is the debut EP from London based old school electropop act The Department (a band we have been following for a few months since we got our hands on early studio material). The "Transformed EP" holds very enjoyable electropop with 'a penchant for the 80's' as the band correctly calls it. The EP is out now via iTunes. The Department itself is a project by Robin Green.
Check Bandcamp for an immediate download of the 4-track EP in your choice of high-quality MP3, FLAC, or just about any other format you could possibly desire.
Below is the video for "Take My Hand", directed by Luke Mescalito.