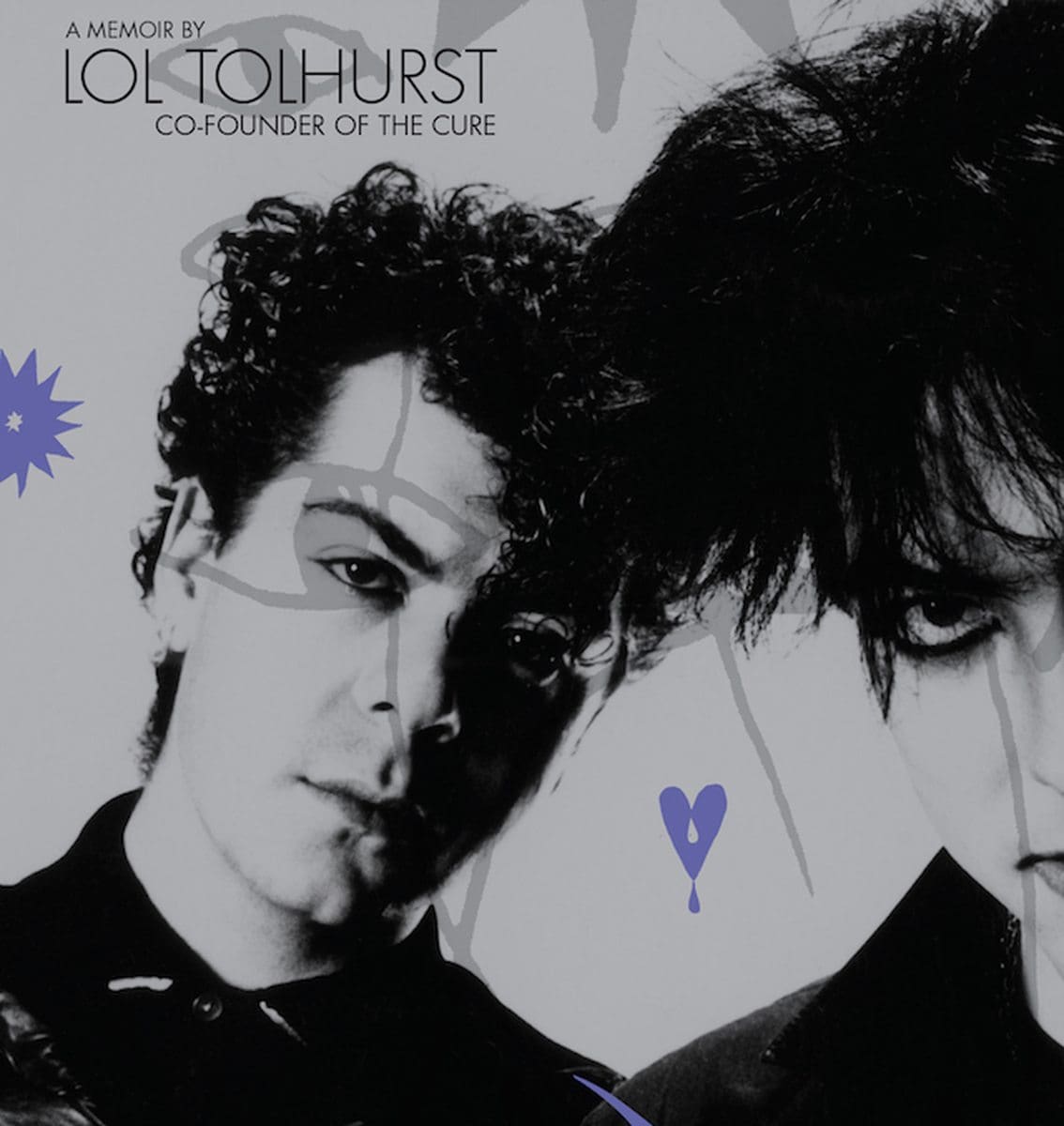 For the first time in the band's nearly 40–year history, the story of The Cure from someone who was there at the very beginning (Laurence "Lol" Tolhurst) is being released in 336 pages book format: "CURED: The Tale of Two Imaginary Boys". Tolhurst is the band's co–founder, co–songwriter, and lifelong friend of lead singer Robert Smith.
The book is available right here for ordering in the US and right here from the UK
and right here from Germany.
From Smith and Tolhurst's early childhood to the band's heyday, "CURED: The Tale of Two Imaginary Boys" sheds a new light. Tolhurst mines the band's peak years (1976–1989) to produce never–before–told tales of The Cure, shining a light on Robert Smith and revealing the highs and lows in a lifelong relationship. It also handles Tolhurst's battle with alcohol, which shows this book really goes far deeper than what most bios do.
Tolhurst, currently living in Santa Monica, met Robert Smith in 1964 on their first day of school and together they began a journey that would take them to the very pinnacle of musical success. Starting in 1978, Lol and The Cure would chart an impressive selection of achievements that includes selling over 27 million units worldwide and earning 40 Platinum and Gold Records in the US, Europe, and Japan.
Here's a trailer created for the book release. The video was directed by Michael Frost.