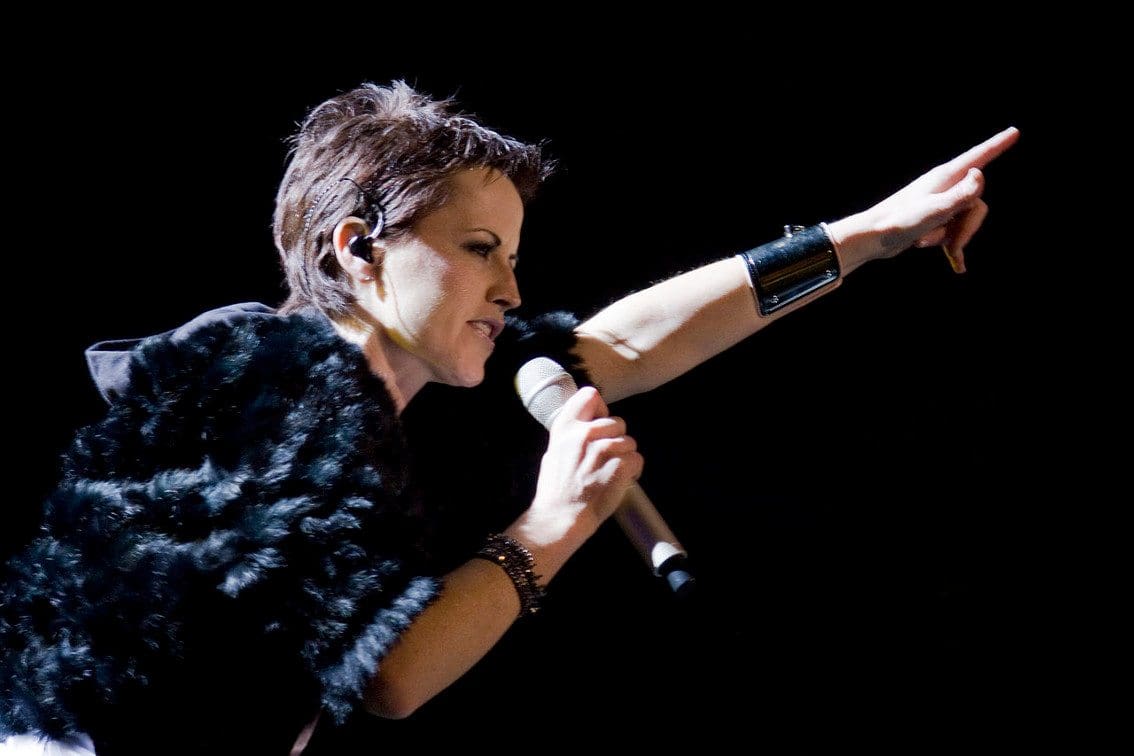 (Photo by Wikipedia) Dolores O'Riordan, frontwoman of The Cranberries, has died, according to reports. She was only aged 46. The news was confirmed by a spokesperson for the singer told who said that the "Irish and international singer Dolores O'Riordan has died suddenly in London today." The statement further reads that "family members are devastated to hear the breaking news and have requested privacy at this very difficult time."
O'Riordan was in London for a short recording session.
Dolores O'Riordan brought the rock band The Cranberries to worldwide success for thirteen years before the band took a break starting in 2003, reuniting in 2009. She also started a solo career with her first solo album "Are You Listening?" being released in May 2007. It was followed up by "No Baggage" in 2009.
A wonderful singer is no more. Rest in peace.