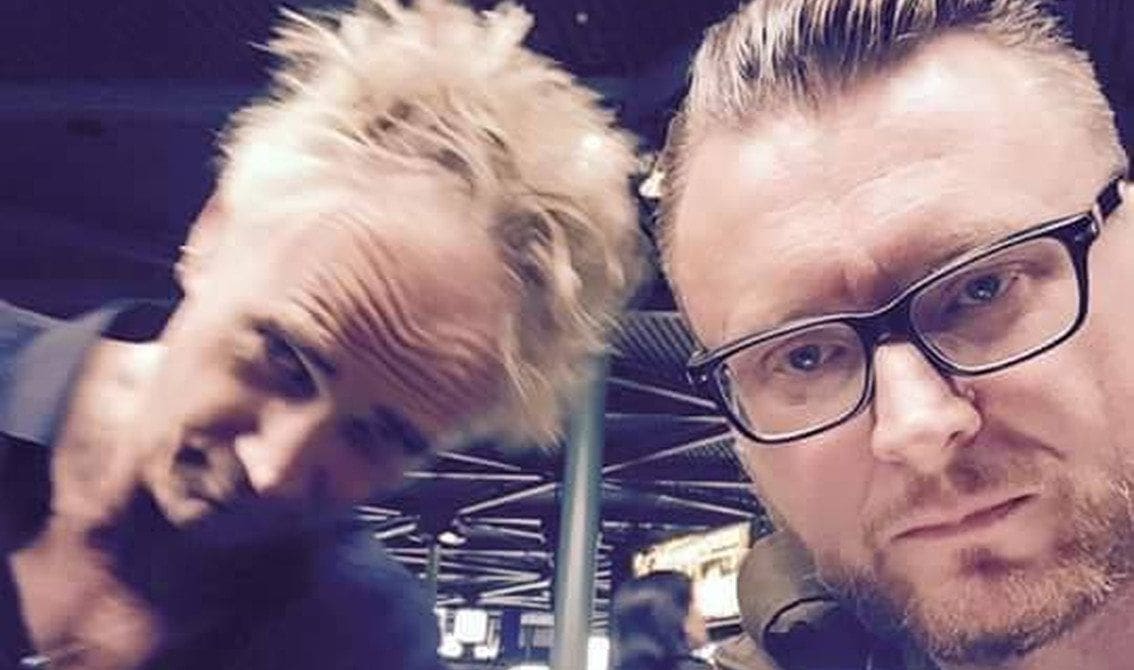 In a happy birthday post you can find here, Bill Leeb has announced that the new Delerium is ready to go: "(…) today our new Delerium was officially finished and mastered. Release day is Sept 23. All the best from Canada."
The message was accompanied by the above picture of Leeb and Rhys Fulber.
The new album will be the follow-up to "Music Box Opera", which was the 14th studio album by the Canadian act and which was released in 2012. The new album will hold 5 different singers from 3 different countries.
The album is available on CD and double LP vinyl.