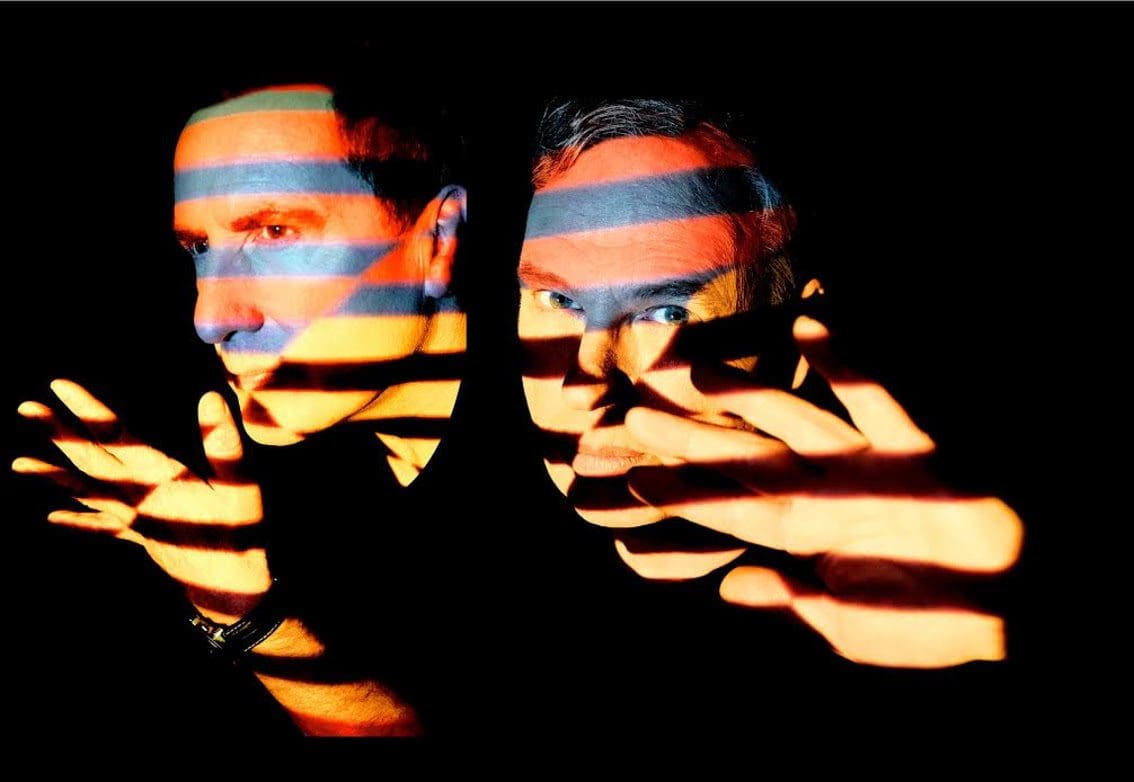 Out on September 9 via White Noise Records is the newest Orchestral Manoeuvres In The Dark (OMD) album "The Punishment Of Luxury". The announcement is accompanied by the very beautifully animated video of the track "La Mitrailleuse", which you can view below.
The new album will be OMD's 13th studio album so far and is the follow up to the well received "English Electric" LP (released in 2013). The new material was as usual written, recorded, produced and mixed by OMD (Andy McCluskey and Paul Humphreys). In case you wondered what the title refers to, it takes its name from an 1891 painting by the Italian Giovani Segantini.
Here's the video for "La Mitrailleuse".