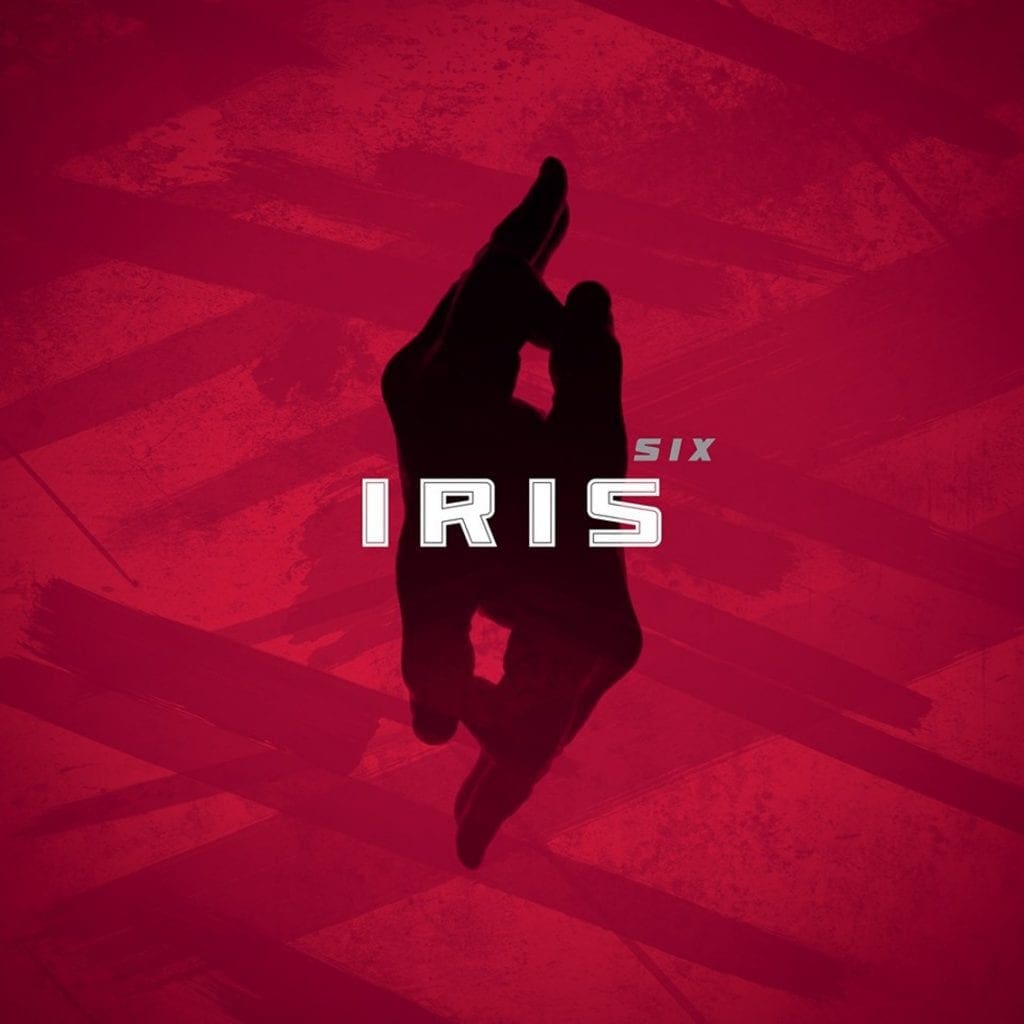 After a long hiatus (also on social media channels), Iris returns with a brand new (6th) album, "Six". You can already check a first track, "Third Strike" – the opening track of their new album, right below.
On their 6th full-length album, the North American duo consisting of Reagan Jones (vocals), and Andrew Sega (keyboards, production) offers a somewhat harder sound (similar to that of Mondträume) shaped around good song writing skills, something the band became famous for.
Next to the regular CD, the band will also see a vinyl version of the album (which is available for ordering right here) released and an artbook (all details available here including ordering info) holding a bonus CD with 7 bonus tracks, incl. remixes by Mesh, Solar Fake, Neuroticfish and so on.
Below is the tracklist of that bonus album.
Right before My Eyes
Back to Life
I wanna be adored
Take the Pain (Mesh Mix)
Third Strike (Neuroticfish Mix)
Take the Pain (Solar Fake Mix)
Price I have to pay