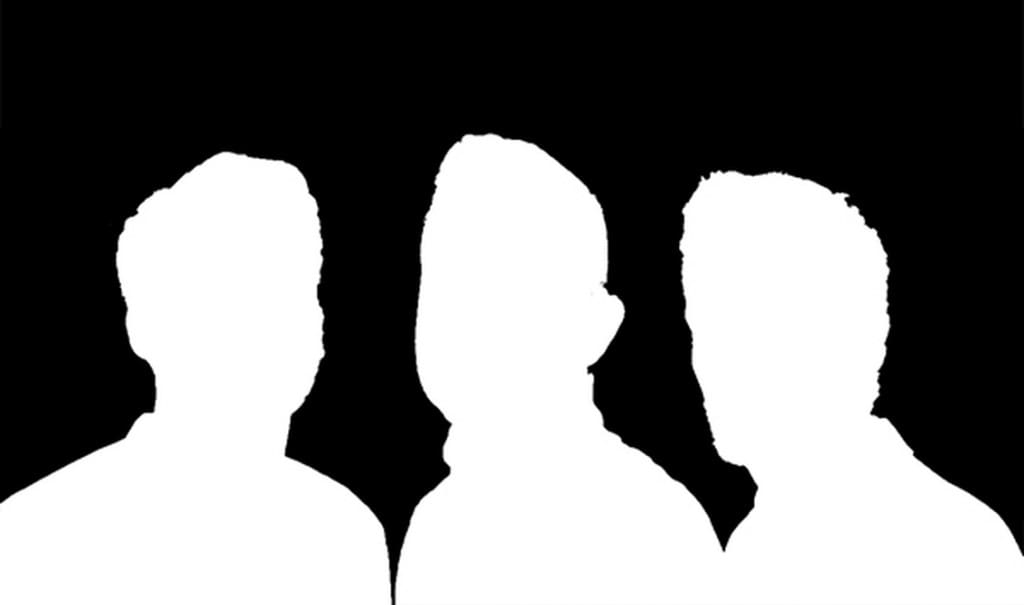 Out now is a brand new free download compilation compiled by Synth Radio: the Camouflage tribute compilation "The Great Compliment". "The Great Compliment" holds 20 tracks in total and you can preview it below, and download it right here.
The 20 bands included are Substaat, Intent Outtake, Sad January, Parralox, WANTed, Edenfeld, Spreading Point, Machinista, Модуль, Vaylon, deZeption, 56 Degrees North, Supercraft, Rayphonic, Equatronic, Fate Creator, Last Phase, TourDeForce, Radiomun, Halovox.
These acts have been covering the following songs: "Love Is a Shield", "Sooner Than We Think", "Helpless", "Stranger's Thoughts", "Me and You", "Where Has the Childhood Gone", "They Catch Secrets", "I Can't Feel You", "Spice Crackers", "That Smiling Face", "The Great Commandment", "Here She Comes", "Feeling Down", "Crime", "One Fine Day", "Motif Sky", "Conversation", "X-Ray", "Suspicious Love", "Together".
Here's a preview of the compilation: