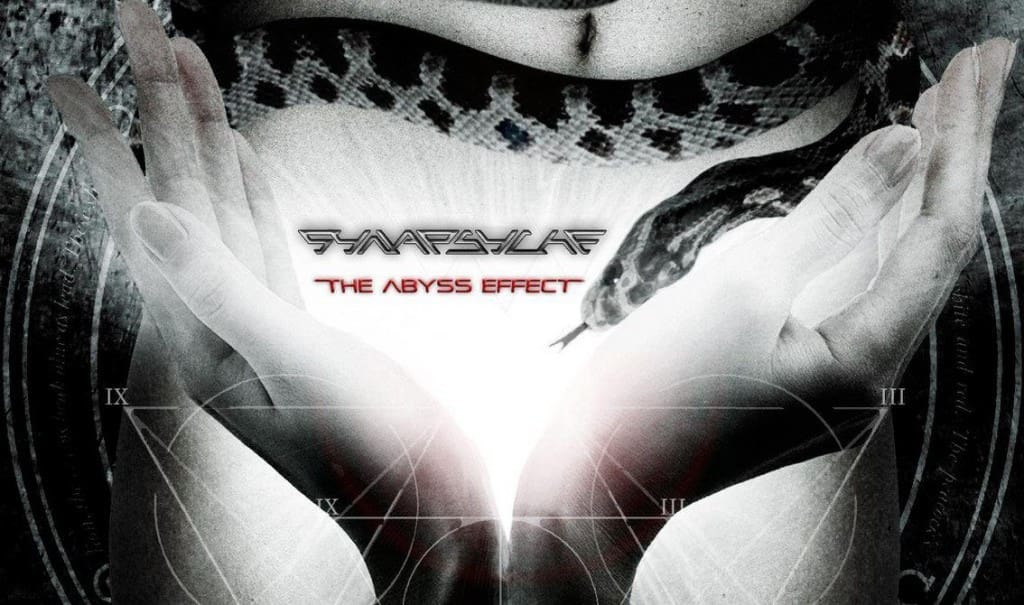 More good news from the final label SkyQode. Italian harsh EBM act Synapsyche has now released their second full-length album "The Abyss Effect".
Described by the band as "a descent to the modern Inferno", "The Abyss Effect" invites the listener to a journey 'through the 9 circles of Hell'. You can expect a mix of stomping beats, heavy grooves and melodic synth lines blended with clean and harsh vocals. The mastering was done by the X-Fusion Music Production.
The digital version of the album consists of 11 original tracks, while the CD version of "The Abyss Effect" (in a limited digipak) features a special bonus track – the cover version of Moby's hit "Lift Me Up". Both versions can be ordered straight from the label.
The album should especially please all fans of Grendel, Amduscia, Eden Synthetic Corps, and the like.
Below is a preview:
Synapsyche was started in 2008 by Stefano 'Mannequinetik' and Marco 'Katatronik'. After they put out a couple of self-releases (including the debut full-length album "Crashdown Connected") in 2014, in 2015 the band got signed to SkyQode and released the EP "Hate And Psyche".