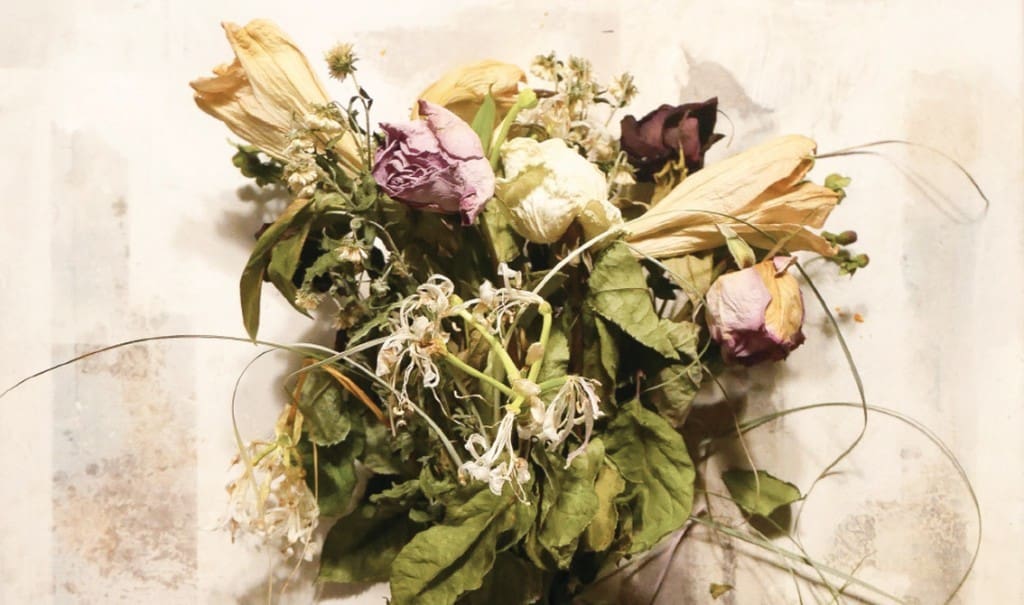 With the debut album "Turn The Gold To Chrome" (2012) and "The Dark EP" (2014) the Swedish act Brotherhood went back to the roots of goth mixing dark, melancholic soundscapes with chorus bass, synthesizers and melodic guitars. This year Brotherhood has been working in their own Spider Studio recording live on old vintage synthesizers, drum machines and traditional instruments to create a new sound for Brotherhood. Says the band: "(It sounds) old school but at the same time modern with high recognition."
The result of that hard work is the EP "The Other Side Of Fear" which includes 4 songs handling life and death, love and hate and how to set free and let go.
Brotherhood was founded in November 2007 by Stefan Eriksson and Micke Lönngren. Stefan Eriksson has a history in several other bands including Sophia, Cardilax, MeM and recently Arcana, which he contributed to for over 10 years. Micke Lönngren, lead vocalist and producer, was a singer in bands in the early 90's and eventually ended up in the music business as an A&R man at Diesel Music, on of the most hyped Swedish record label of the late 90's.