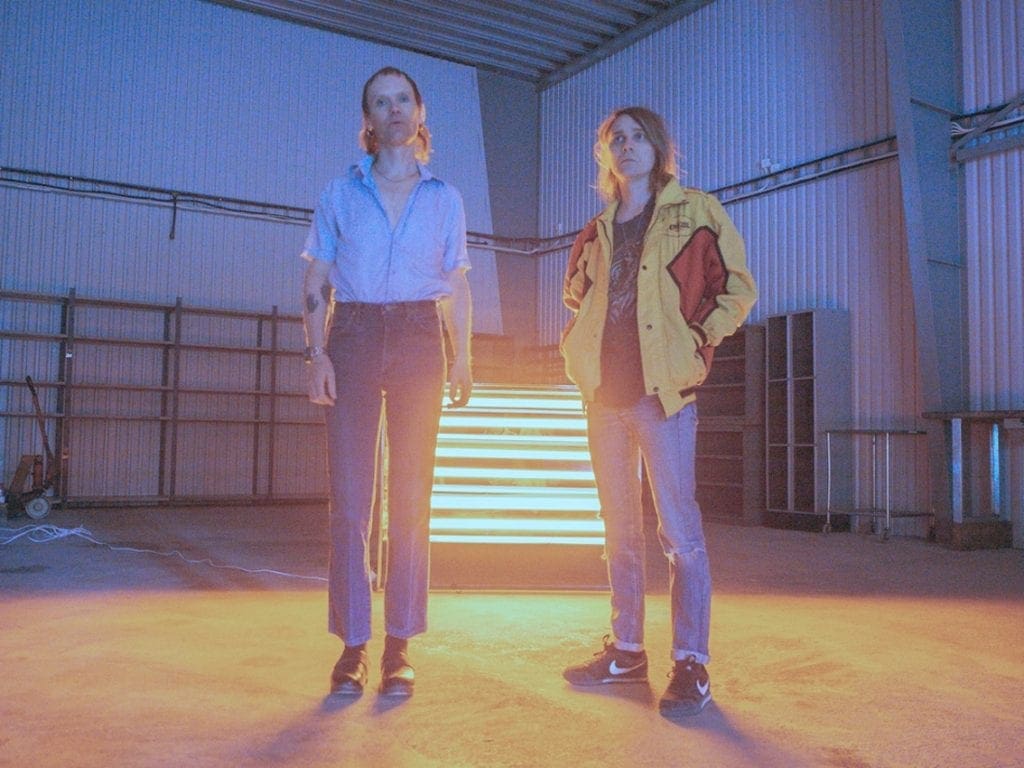 The Swedish electronic duo Kite have again worked together with producer Blanck Mass (Benjamin John Power from F-Buttons) after their most recent single "Teenage Bliss". Their newest single "Bowie '95" which is out now.
Singer Nicklas Stenemo and keyboard player Christian Berg tell us that "the lyrics address both the feeling of guilt of not being more part of making the real world much better, but also the acceptance that music and escapism have an important role to play in people's lives."
As to why they again worked with Benjamin John Power they say: "When we started Kite the band F-Buttons were a big source of inspiration to us. Since then we have been following Benjamin John Powers brilliant music as Blanck Mass. We are now extremely excited to announce that we are working on the production of two new Kite tracks with him."
You can check the singles below.