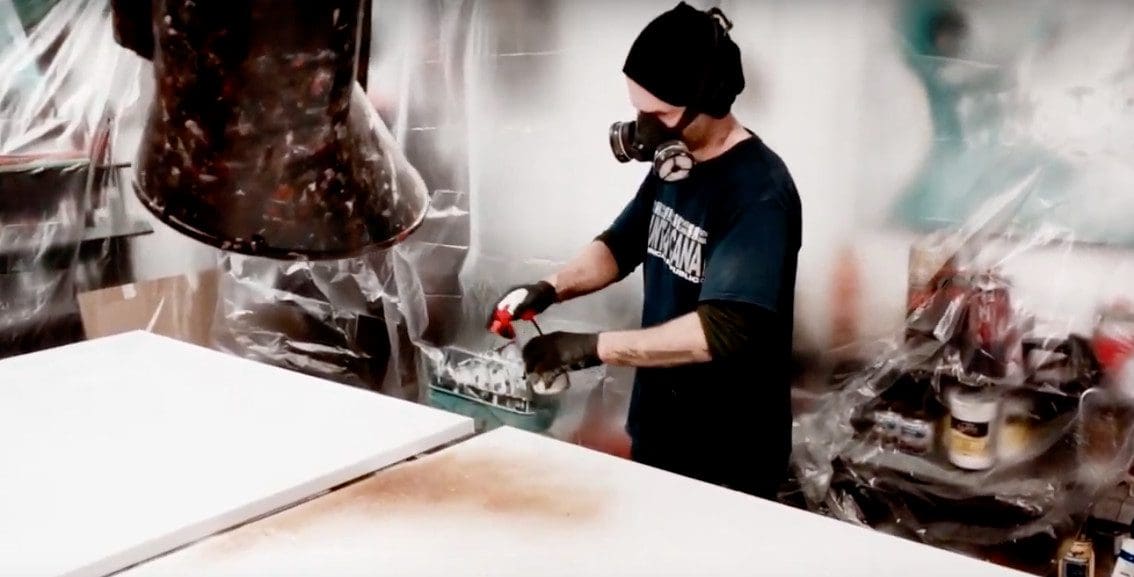 The Swedish electro act Fatal Casualties aka Stefan Ljungdahl and Ivan Hirvonen are back with a brand new single and video: "O.N.G".
The video itself is a collaboration with the Swedish painter Tomas Lacke. In the video you get to see a part of his creative process, when he's creating an abstract painting for the new track "O.N.G.". The painting itself is named "Mitt rum".
Fatal Casualties formed in Stockholm, Sweden in 1986. Although they released several demos and played live here and there, their first official output only was released in 2012, which was when the ep "Paria" saw the light of day.