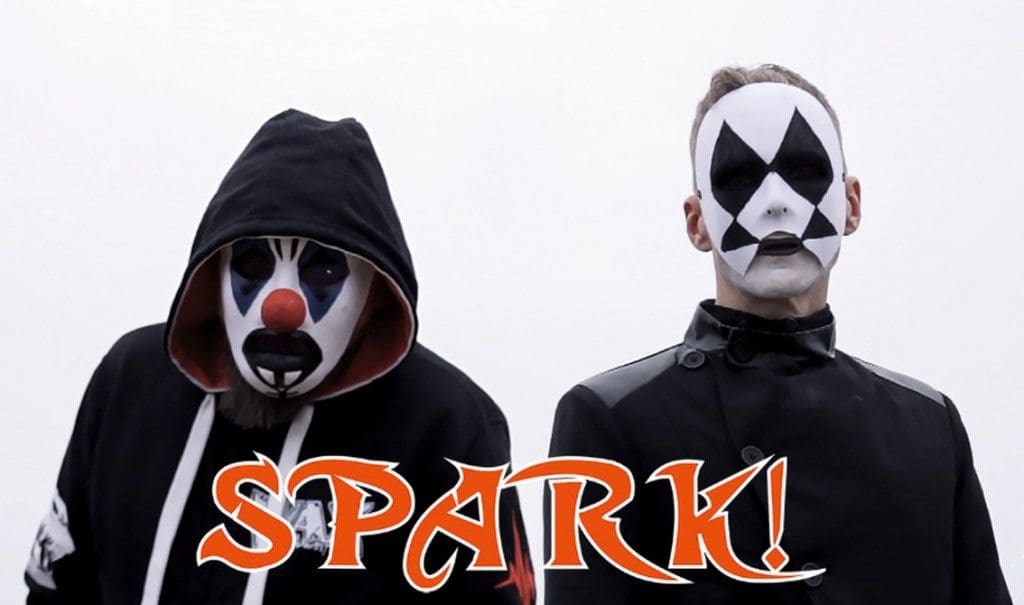 Two years ago the Falkenberg (Sweden) based act Spark! lost its frontman Stefan Brorsson.
Brorsson left the band due to personal reasons. Whereas at first Mattias Ziessow decided to continue using a list of guest singers, such as people from Spetsnaz, Patenbrigade: Wolff, Leather Strip, Dupont, Pouppee Fabrikk, NordarR and Xenturion Prime just to mention a few. That endeavour also included a collaboration with Christer Hermodsson (ex. SPOCK, Biomekkanik). In the end the duo decided he'd be a perfect frontman for Spark!.
Spark! 2.0 is a fact now, and you can hear the result on "Maskiner", an album which offers 11 new tracks. You can order that album right now via this mail-order.
You can already check one track below.